Over the past few months, a team of 6 local Young Archaeologists and Historians have been working with the Museum Team to create family friendly resources and activities to accompany the Archaeology exhibition. 
The aim of the resources are:
* to help families and access and interpret the exhibition in a hands on and fun way
* to help families understand what archaeology is, what archaeologists do, and don't do
* to be something that the Museum can continue to use after the exhibition closes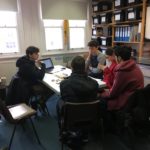 The group have worked together to design an activity booklet about archaeology and an activity where families can have a go at being an archaeology, using a sand pit, some dig tools and some real finds from the Thames Foreshore.
"I enjoyed taking part in discussions about Archaeology, especially that we all agreed and sympathised about how people often say palaeontologists and Indiana Jones are how archaeologists are" 
"It was nice to meet new people and see some old friends, and connect over our enthusiasm for prehistoric to post 20th century archaeology."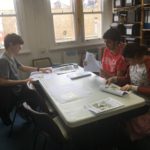 "It was great reviewing and proofing the exhibition panels and the booklet with people who shared enthusiasm for archaeology."
This booklet will be available for FREE in the exhibition or you can click here to download it now.
The Museum would like to thank the Panel for all of their hard work and ideas over the past few months: Ali Akbar Shadjareh, Barney Rees, Dylan Berressem, Fabio Surace, Georgia Hutcheon and Henry Wilcock.
This project has been made possible thanks to the generous support of the John and Ruth Howard Charitable Trust and Richmond Parish Lands Charity.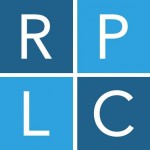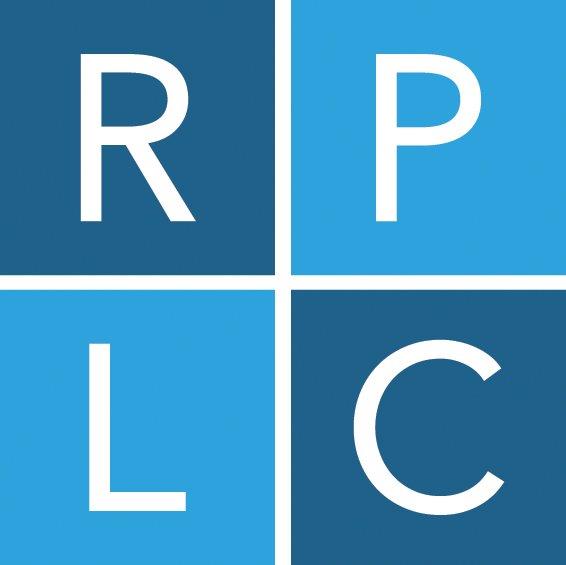 VISIT
The Museum will be reopening on Thursday 3 December!
Book your visit online here.
Please note that some of our operating procedures have been adapted following COVID-19:
– Visits are limited to 45 minutes to allow time for the Museum to be cleaned between visits. To book a longer visit, please book 2 consecutive time slots.
– Face coverings are mandatory for visitors, except those under the age of 11 or with exemptions.
– The building's public toilet is only open Monday-Friday and is accessed from outside the building so it may be easiest to access this at the start or end of your visit.
Please check our 'What to Expect on Your Visit' document for more details on how we are running visits to the Museum.