How do I make a booking?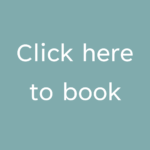 We also take bookings by email – learning@museumofrichmond.com
Please include in your email:
three preferred dates for your visit

what workshops you would like to book

Name of your School:

School's Full Address:

Number of Children:

Age of Children:

Approximate % of your class who have additional learning needs:

Approximate % of your class whose ethnicity is that of a minority ethnic group:

Approximate % of your class who are eligible for pupil premium:

School/Group Lead Adult Name and Email:

Telephone:

Mobile:

Finance Contact and Email:

Any additional details we may need to know about your group to help the visit run as smoothly as possible

Any other questions you may have about your visit
This may seem a lot of detail, but it helps to speed up the process.
Can we bring more than 30 pupils?
Yes, but you will have to split them between two dates.
All of our workshops have a maximum occupancy of 30 pupils plus adults
How many adults do we need to bring?
We recommend the following ratios:
1 adult for every 10 students for groups of Year 7 and above.

1 adult for every 8 students for groups of Year 3 to Year 6 students.

1 adult for every 6 students for groups of Year 2 and below.

Adults who are there to provide 1:1 support do not count as part of this ratio.
What do I need to do before the actual visit?
You need to sign and return the booking confirmation form within 10 working days of making your provisional booking for date to be confirmed.

We recommend that teachers visit the Museum before the visit so you are sure of where we are and complete your school's risk assessments.

You can also make an appointment with our Learning Officer, who can give you a tour of the site and a run through of the day.
Do you provide schools with risk assessments?
We recommend that you make a pre visit so you are familiar with the site and any potential risks and complete your own risk assessments.
What if we need to change or cancel our booking?
If you need to change any details of your trip please contact the Learning Officer, by emailing learning@museumofrichmond.com We will amend your booking form and send you an updated copy.
Do the workshop costs include VAT?
No – all the workshops are exempt from VAT.
Can you invoice us for our visit?
Yes. We count how many pupils and adults you bring on the day and then send you the invoice after the visit.
Schools can also pay by cheque made payable to Museum of Richmond, or by cash on the day.
Where can we park our mini bus during the visit?
Parking is available nearby at Friar's Lane Car Park and Paradise Road Car Park, but we recommend you contact LBRuT Council to confirm where best to park or visit their website: www.richmond.gov.uk/parking
Can we eat lunch at the Museum?
Unfortunately, we don't have a lunch room.
We are a short walk from Richmond Green where your group could have a picnic and a run about before heading back to school.
You can also enquire with the Council about booking the Whittaker Ellis Suite in the Old Town Hall to use as a lunch room.
To confirm availability and charges, please email them at oldtownhall@richmond.gov.uk 
What can I do to ensure the day runs smoothly?
Please make sure you have the Museum's phone number (020 8332 1141) in your mobile phone so you can contact us if you are going to be late and we can try and rearrange the timings of your visit to ensure your students still get the most possible out of the visit.
How accessible is the Museum?
The Museum is on the second floor of the Old Town Hall and is fully accessible for visitors with access requirements.
The Old Town Hall has an entrance for wheelchair users at the back of the Old Town Hall on Whittaker Avenue. Please use the phone by the door to connect you to the Old Town Hall reference library staff who will assist you in using the lift to the ground floor. From there you can use the lift in the lobby to go to the Second Floor where you will find the Museum.
As the Museum is a tenant in the building, we have no control over when the lift gets fixed when it breaks down, as this is the remit of the Council. 
Who is responsible for the group's supervision and behaviour?
Teachers or Group Leaders are responsible for the behaviour and general health and safety of their students/children and accompanying adults during the entirety of the visit to the Museum.
Teachers and accompanying adults should remain with their pupils at all times for their health and safety, and accompany them in case of an evacuation.
What will happen if the site needs to be evacuated?
A loud, continuous alarm will be used to alert staff and visitors of the need to evacuate the building. An automatic call is put through to the fire brigade for attendance. Teachers and staff accompanying the school should gather their pupils and meet at the assembly point of the War Memorial, by the Riverside. At the assembly point teachers should take the register and report any missing persons to the Museum staff.
Are any members of the museum staff first aid trained?
The Museum Team are First Aid trained. However, we cannot guarantee that there will be a first aider on site so we recommend you bring your own first aider and first aid kit.
Any Further Questions?
Contact us on learning@museumofrichmond.com or 020 8332 1141: we will be happy to help.
Keep up to date with what is going on at the Museum!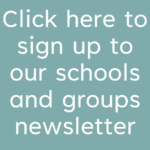 VISIT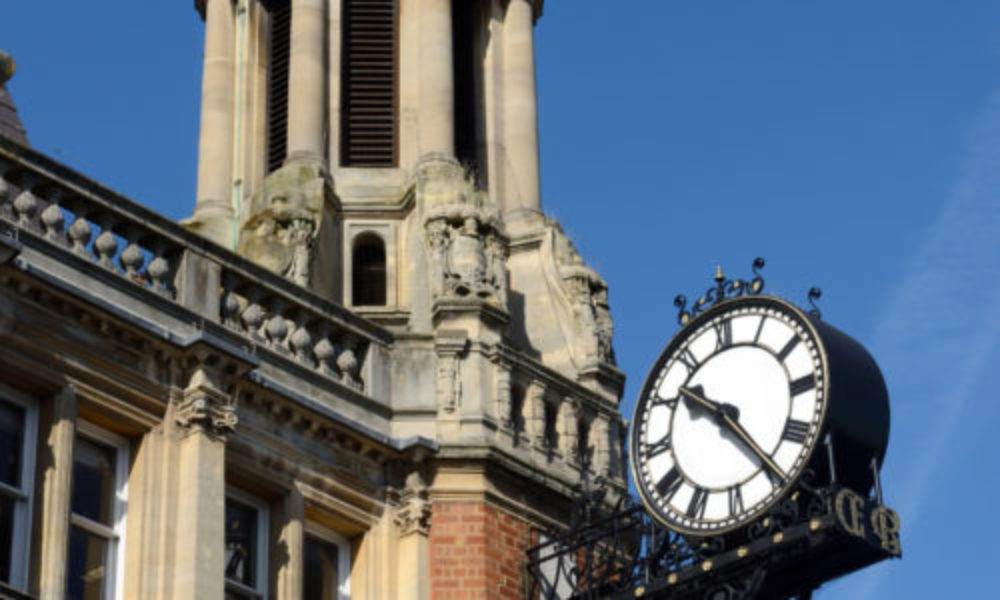 Usual opening hours: Tuesday to Fridays, 11am to 5pm and Saturdays, 10am to 4pm. FREE entry!
Limited Access Period: There will be no lift access to the Museum from Tuesday 10th October to Saturday 9th December inclusive. The Museum will be open as usual during this time but access will be via the stairs only. This is while a new lift is being installed.
We apologise for the inconvenience.