All Day Workshops at the Museum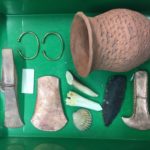 Mix and match as you choose, with a Hands on History workshop in the morning, use of a lunch room followed by a History Craft workshop in the afternoon. Your pupils will even get a souvenir badge.
Your pupils could solve a Bronze Age Murder Mystery in the morning, then make their own Bronze Age Beaker in the afternoon as a fun and engaging way of introducing a new topic!
OR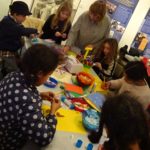 They could explore the Roman Britain in the morning, and have a go at Anglo Saxon Braiding and Weaving in the afternoon – helping you build on what they have learnt in the classroom and then introduce the next topic you are going to explore.
Available Monday to Friday, £12 per student, minimum charge of £240.
The schedule for the day is:
Hands On History workshop: 10am to 11:30am
Lunchbreak: 11:30am to 12:30pm
History Craft: 12:30pm to 2pm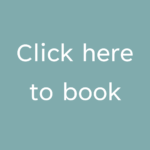 Keep up to date with what is going on at the Museum!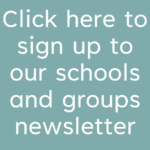 VISIT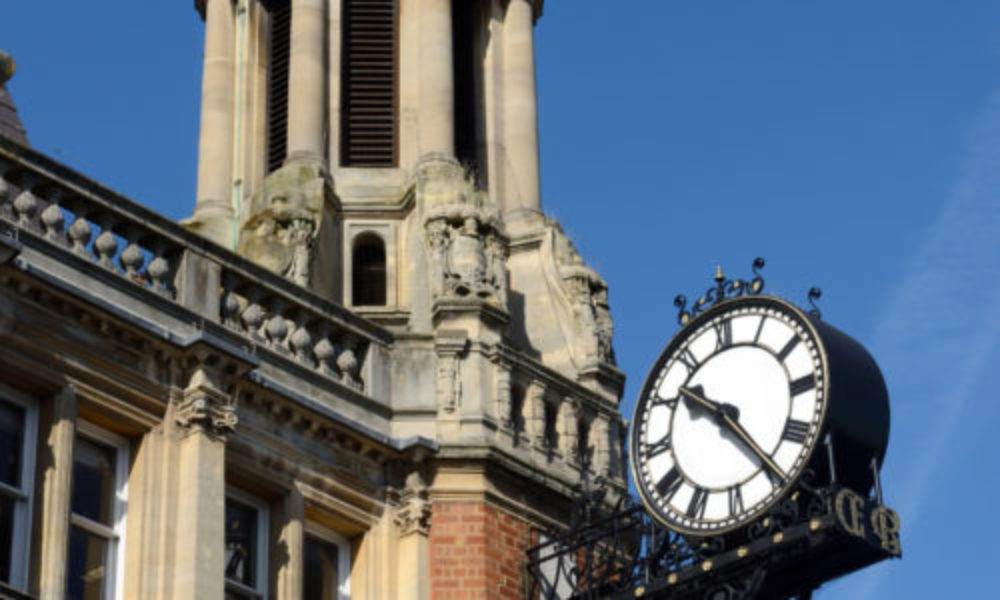 Usual opening hours: Tuesday to Fridays, 11am to 5pm and Saturdays, 10am to 4pm. FREE entry!
Limited Access Period: There will be no lift access to the Museum from Tuesday 10th October to Saturday 9th December inclusive. The Museum will be open as usual during this time but access will be via the stairs only. This is while a new lift is being installed.
We apologise for the inconvenience.