All Day Workshops at the Museum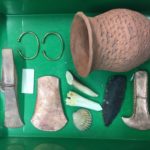 Mix and match as you choose, with a Hands on History workshop in the morning, use of a lunch room followed by a History Craft workshop in the afternoon. Your pupils will even get a souvenir badge.
Your pupils could solve a Bronze Age Murder Mystery in the morning, then make their own Bronze Age Beaker in the afternoon as a fun and engaging way of introducing a new topic!
OR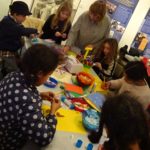 They could explore the Roman Britain in the morning, and have a go at Anglo Saxon Braiding and Weaving in the afternoon – helping you build on what they have learnt in the classroom and then introduce the next topic you are going to explore.
Available Monday to Friday, £12 per student, minimum charge of £240.
The schedule for the day is:
Hands On History workshop: 10am to 11:30am
Lunchbreak: 11:30am to 12:30pm
History Craft: 12:30pm to 2pm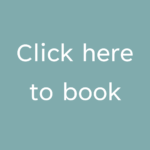 VISIT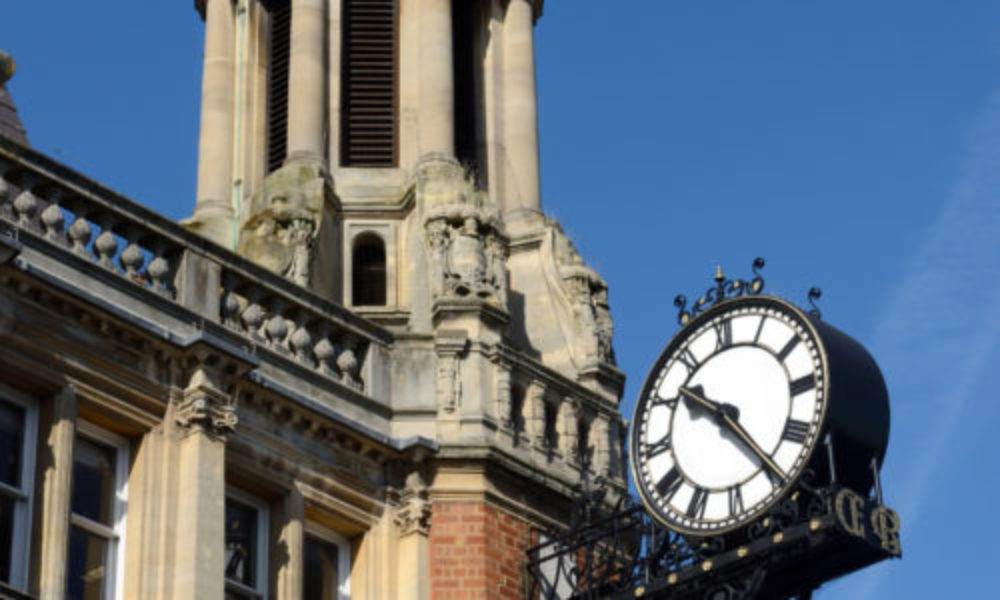 Our usual opening hours are: Tuesday to Friday, 11am to 5pm and Saturdays, 11am to 4pm