History Craft
Workshops at the Museum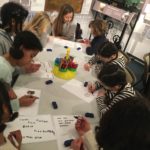 Want to help your pupils get more creative whilst learning more about your history topic? We have just the thing!
In these workshops, we use objects from the Museum's collections as inspiration for a craft project which your pupils take home as a unique souvenir of their visit.
Workshop topics currently include: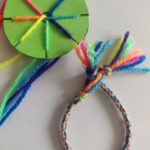 Toy Making
Stone Age Jewellery
Bronze Age Beakers
Roman Mosaics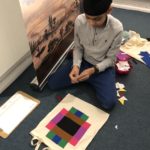 Anglo Saxon Braiding and Weaving
Anglo Saxon Embroidery
Tudor Stained Glass
Victorian Embroidery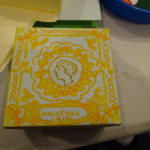 World War One: Princess Mary Boxes
World War Two: Make Do and Mend
World War Two: Dig for Victory
Workshops are available Tuesday to Friday and run between 10am to 11:30am, and cost £4 per student. They can be adapted for all Key Stages.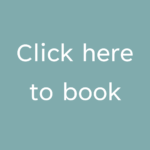 Keep up to date with what is going on at the Museum!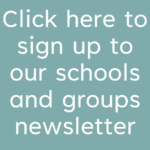 VISIT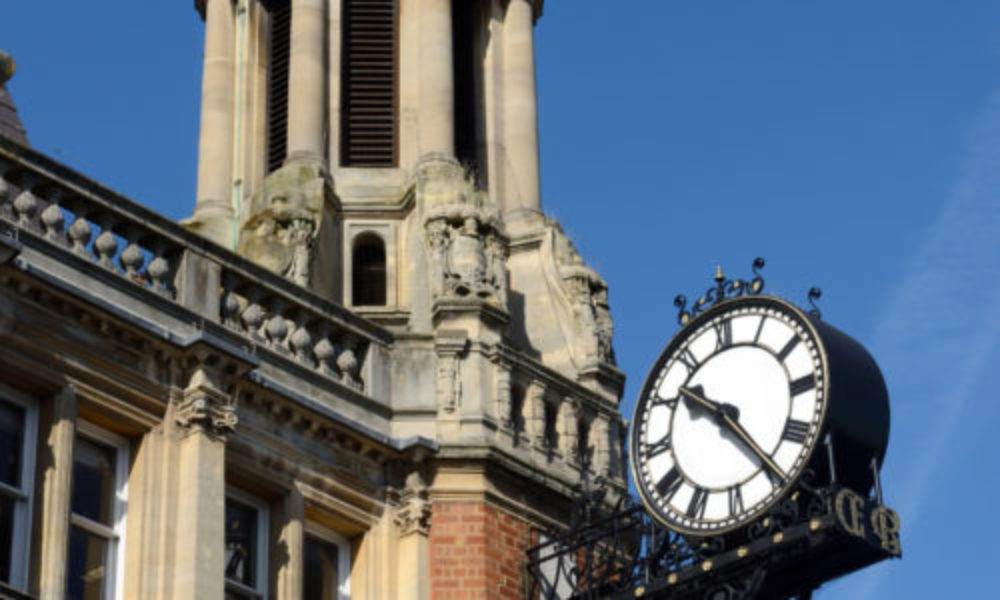 Usual opening hours: Tuesday to Fridays, 11am to 5pm and Saturdays, 10am to 4pm.
FREE entry!
The Museum will be closed on Saturday 24th June whilst we host our annual Garden Party at Trumpeters' House. 
Regular workshops for schools, families and adults are held in our temporary exhibition area, during which times it may be too busy to view the current exhibition. Please contact us in advance if you would like to know what activities are planned at the Museum for the day of your visit.