History Craft
Workshops at the Museum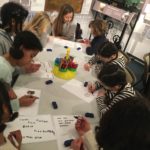 Want to help your pupils get more creative whilst learning more about your history topic? We have just the thing!
In these workshops, we use objects from the Museum's collections as inspiration for a craft project which your pupils take home as a unique souvenir of their visit.
Workshop topics currently include: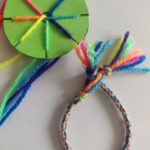 Toy Making
Stone Age Jewellery
Bronze Age Beakers
Roman Mosaics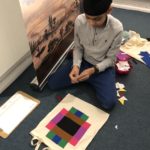 Anglo Saxon Braiding and Weaving
Anglo Saxon Embroidery
Tudor Stained Glass
Victorian Embroidery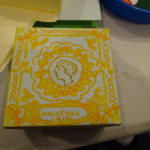 World War One: Princess Mary Boxes
World War Two: Make Do and Mend
World War Two: Dig for Victory
Workshops are available Tuesday to Friday and run between 10am to 11:30am, and cost £4 . They can be adapted for all Key Stages.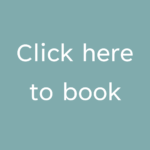 VISIT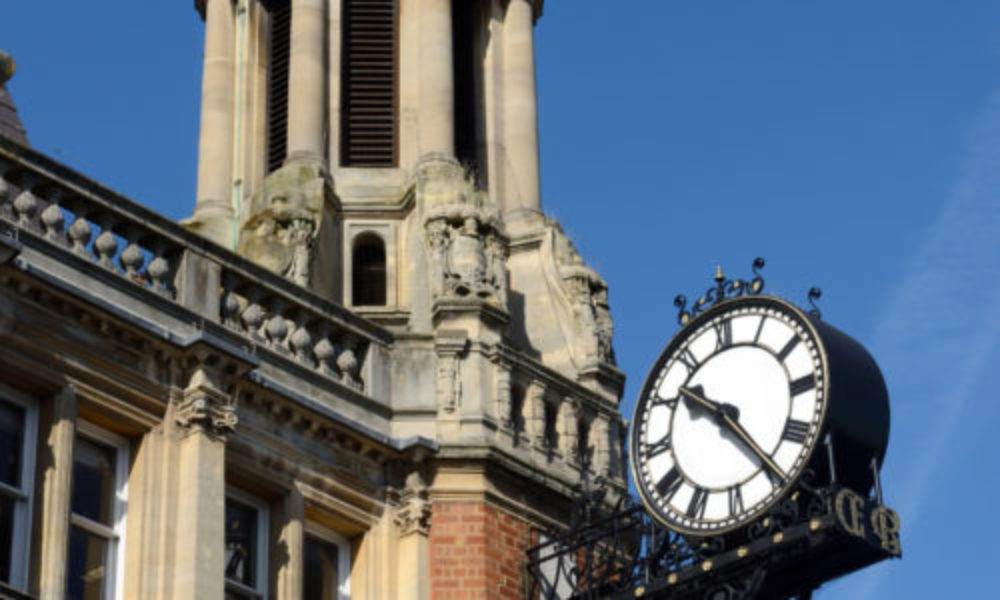 Our usual opening hours are: Tuesday to Friday, 11am to 5pm and Saturdays, 11am to 4pm