The Museum runs a programme of talks online, at the Museum, and at other venues around Richmond.
Swords Reluctant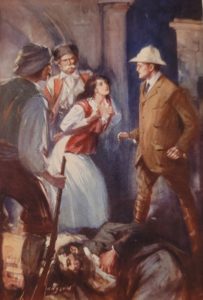 Swords Reluctant: Max Pemberton, Max Waechter and the European Unity League
A talk by Professor Ulrich Tiedau, University College London
Tuesday 24 May 2022
Riverside Room, Old Town Hall, Whittaker Avenue, TW9 1TP
Doors open at 7:15pm
Talk and Q&A 7:30pm to 8:30pm
£5 per ticket
The European Unity League was created by Richmond resident Sir Max Waechter, who spent years touring Europe trying to bring the organisation to life. This talk will focus on Sir Max Pemberton's 1912 novel War and the Woman, also known as Swords Reluctant – a little known aspect of the League's publicity campaign. This talk will explore Pemberton's semi-fictitious account of the League, what it can reveal about its significance, and assess the novel as an artefact in its own right.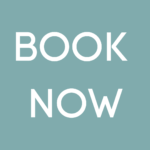 The Artists Rifles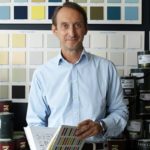 The Artists Rifles – a talk by Patrick Baty
Save the date: Tuesday 18 October 2022
Details TBC
HOW TO GET HERE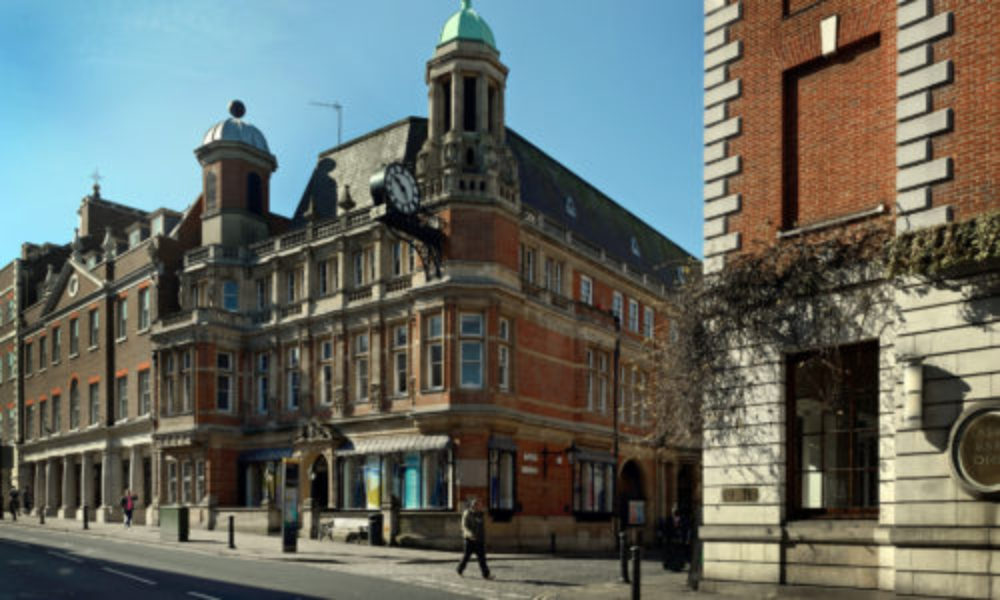 Find us
2nd Floor, Old Town Hall, Whittaker
Avenue, Richmond, TW9 1TP
VIEW ON MAP
FREE ADMISSION