The Museum runs a programme of talks online, at the Museum, and at other venues around Richmond.
Curator's Tours, 2023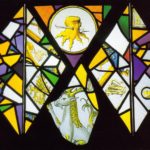 Join the Museum Team and discover more of the secrets and stories behind the Museum's collection by joining one of our FREE Curator's tours
Every Thursday at 2pm. No need to book – just head to the Museum's reception
Tours last 20-30 minutes
Every month has a different theme: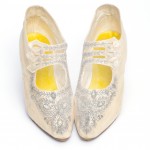 January: Georgian Richmond
February: The Poppy Factory
March: Victorian Richmond
April: The Poppy Factory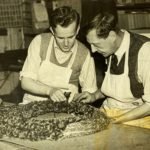 May: Richmond in WWII
June: Tudor Richmond
July: Artificial Silk in Kew
September: Artificial Silk in Kew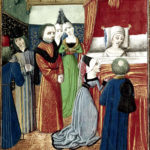 October: Ghosts, Magic and Murder!
November: Richmond in WWI
HOW TO GET HERE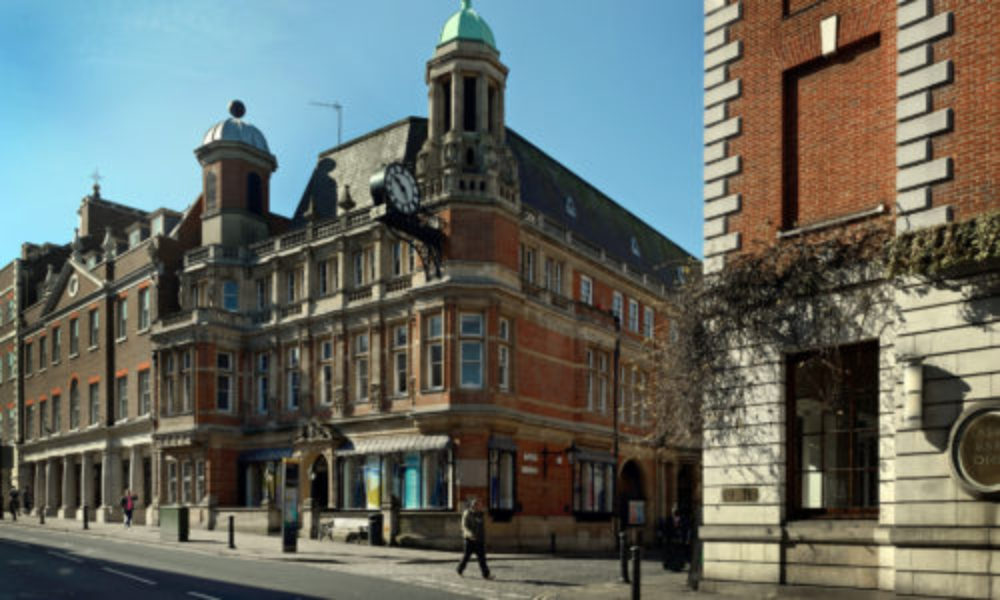 Find us
2nd Floor, Old Town Hall, Whittaker
Avenue, Richmond, TW9 1TP
VIEW ON MAP
FREE ADMISSION
RICHMOND REMEMBERS: 100 YEARS OF THE POPPY FACTORY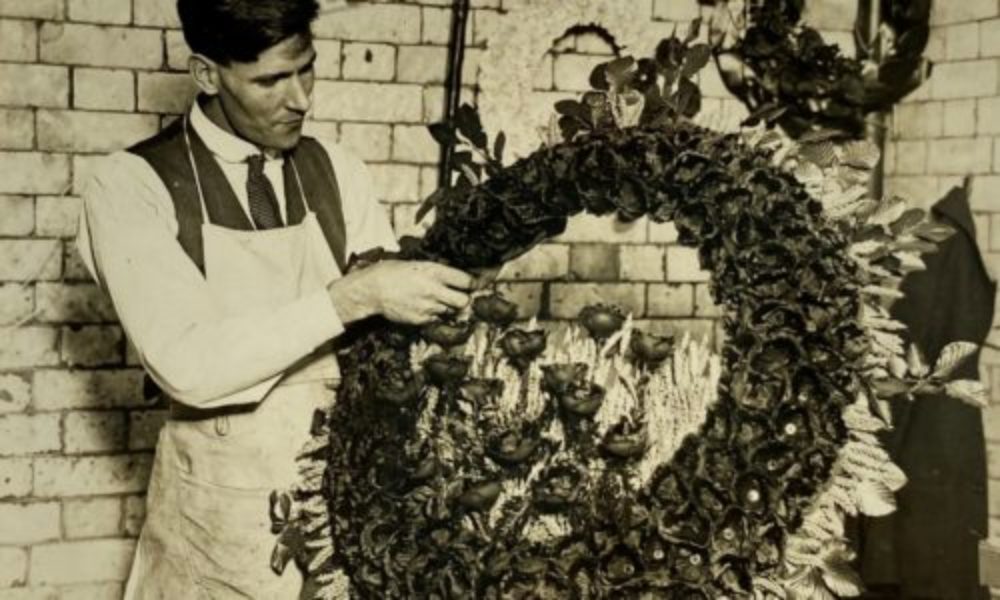 A free exhibition, 27 September 2022 – 31st May 2023
Founded in the aftermath of the First World War as a means to employ disabled ex-servicemen, The Poppy Factory continues to support veterans and produce Remembrance wreaths from its home on Petersham Road today. Discover 100 years of history as we celebrate the Factory's centenary year.