VISIT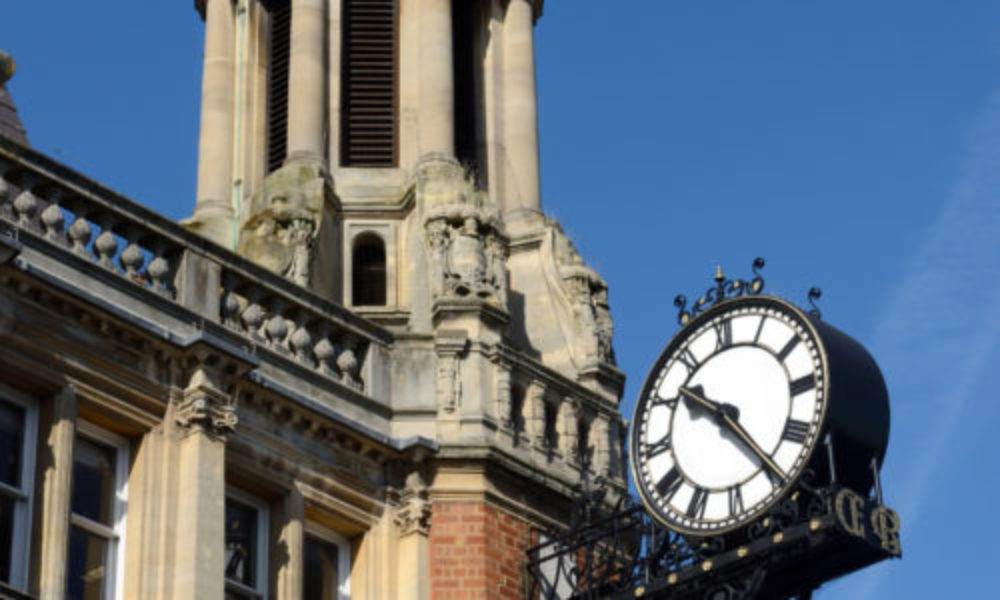 Usual opening hours: Tuesday to Fridays, 11am to 5pm and Saturdays, 10am to 4pm.
The Museum will be closed on Wednesday 29th March 2023 between 2pm to 5pm. 
FREE entry!
Please note: regular workshops for schools, families and adults are held in our temporary exhibition area, during which times it may be too busy to view the current exhibition. Please contact us in advance if you would like to know what activities are planned at the Museum for the day of your visit.