The Museum has been collecting for over 30 years. If you have something that you would like to donate, please do not send anything to us in the post, or bring anything to the Museum without an appointment as there may not be anyone available to process the donation. Instead, it is best to talk to the Curator first:
Laura Irwin
020 8332 1141
Whilst we would love to give your historical objects a permanent home, the Museum does have a strict collecting policy and limited space, which means that we cannot accept everything!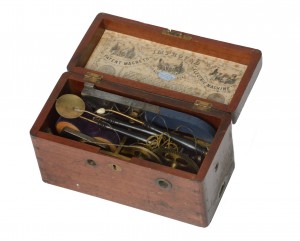 VISIT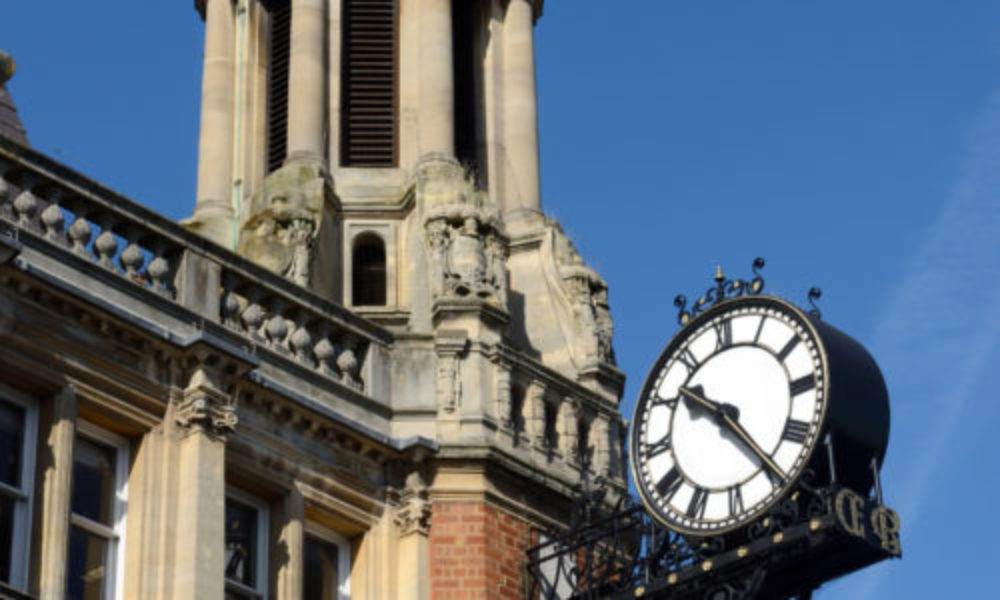 Usual opening hours: Tuesday to Fridays, 11am to 5pm and Saturdays, 10am to 4pm.
FREE entry!
The Museum will be closed on Saturday 24th June whilst we host our annual Garden Party at Trumpeters' House. 
Regular workshops for schools, families and adults are held in our temporary exhibition area, during which times it may be too busy to view the current exhibition. Please contact us in advance if you would like to know what activities are planned at the Museum for the day of your visit.