DONATING AN OBJECT
The Museum has been collecting for over 30 years. If you have something that you would like to donate, please do not send anything to us in the post, or bring anything to the Museum without an appointment as there may not be anyone available to process the donation. Instead, it is best to talk to the Curator first:
Esme Loukota
020 8332 1141
Whilst we would love to give your historical objects a permanent home, the Museum does have a strict collecting policy and limited space, which means that we cannot accept everything!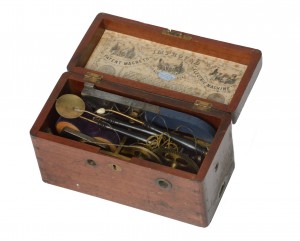 VISIT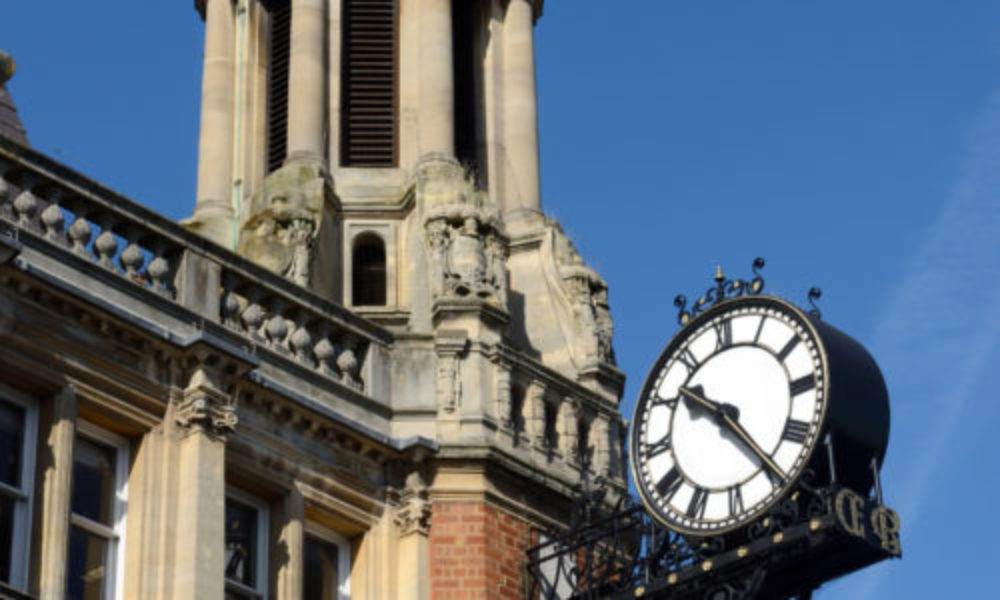 Unfortunately, due to COVID-19 restrictions in place in London, the Museum is closed to the public.