Cookie Policy
Protecting our visitors' information is of upmost importance to the Museum of Richmond. For this reason, any cookies used on our sites will not contain personally identifiable information about you. Although cookies are used on our websites to enable us to make your visits as efficient as possible.
Benefits to user experience of Cookies
Cookies are small text files placed on your computer by websites or sometimes by emails. Cookies provide useful data to companies and help in a number of ways. As a user of our website, it makes your time on the site more efficient by not having to re-enter certain details each time you frequent the site. Cookies ensure that you receive the most appropriate information. We use cookies as part of our analysis as to the ways our visitors interact with the Museum of Richmond site and they serve to highlight where improvements might be needed.
Three types of cookies are implemented on our websites:
Session cookies that are deleted at the end of each session
Persistent cookies remain in place over numerous visits to our sites
Third party cookies that are placed by our business partners
Not all of these cookies are essential and some are non-essential.
Essential Cookies
Some cookies are required in order for you to use our website. These are used 'in-session' each time you visit and expire when you leave the site. They're not stored on your computer and they don't contain any personal data. However, you can delete them via your browser if you wish to, but this will restrict the functions that you're able to carry out on our site. For more information about how to disable cookies in your browser please visit the About Cookies website.
Essential cookies and how they are used on the Museum of Richmond site
Session cookies – These enable you to carry out some essential functions on our site. They also help by minimising the need to transfer data across the internet. They are not stored on your computer and they expire when you finish your browser session
Tracking cookies – These enable us to recognise returning visitors to the Museum of Richmond site. For this purpose, the Museum of Richmond uses Google Analytics. This is a web analytics service provided by Google. By matching an anonymous, randomly generated identifier, we're able to record specific browsing information such as how you arrive at the site, the pages you view, options you select, and the path you take through the site. By monitoring this information we're able to make improvements to our sites. Google also reserves the rights to the data collected. We use Google Analytics to analyse page use, page interactions and the routes our visitors take through our site. These are known as 'web metrics'. We don't record any personal information you provide during any process.
Non-essential cookies
These cookies are usually supplied by our business partners and are used for analytical purposes to make sure that they only display information that's interesting and relevant to you. The following list of sites that place non-essential cookies on our site is made up entirely of social networking sites that we post on; Twitter, Facebook and Google+, these cookies enable you to easily bookmark or recommend selected pages.
Accepting and blocking cookies
Your browser settings will offer you the option to block any cookies from any website. For further information about how to disable cookies in your browser please visit the about cookies website. For users of shared computers accepting or rejecting the use of cookies will affect all users of the computer in question.
Flash cookies
These cookies make it quicker and easier for you to access sites on subsequent visits that use Flash technology. Deleting them means you may have to re-enter information each time you visit the same site. But just like any cookie, you can delete Flash cookies by going to the Settings Manager for your Adobe Flash Player. You will be taken to the Adobe website, which lists the websites with the cookies in your browser. Just click Delete opposite the relevant website.
VISIT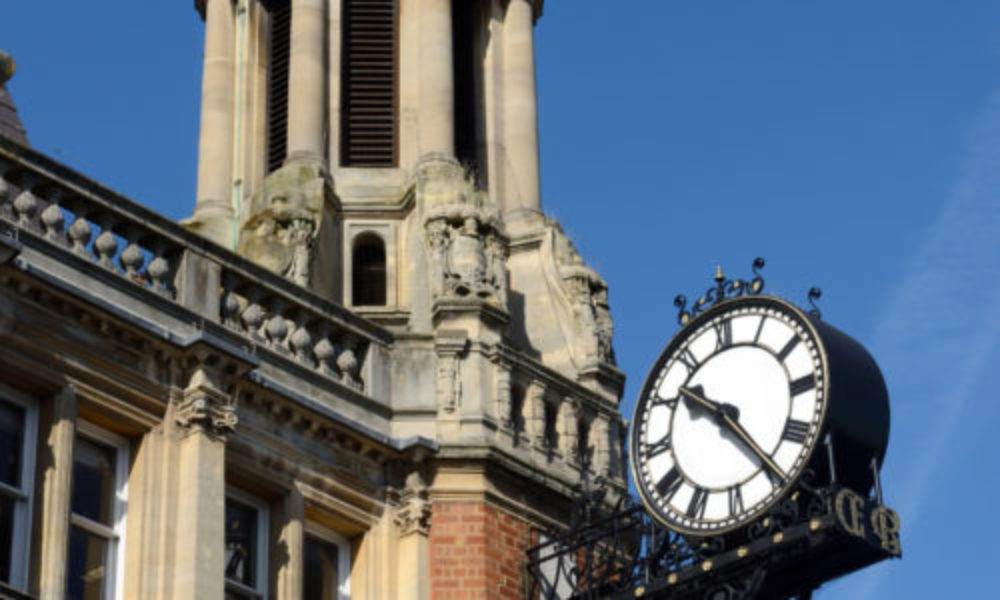 Usual opening hours: Tuesday to Fridays, 11am to 5pm and Saturdays, 10am to 4pm. FREE entry!
Limited Access Period: There will be no lift access to the Museum from Tuesday 10th October to Saturday 9th December inclusive. The Museum will be open as usual during this time but access will be via the stairs only. This is while a new lift is being installed.
We apologise for the inconvenience.