Online Workshops
with the Museum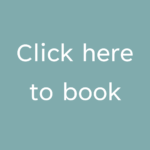 Available Monday to Friday, at a time to suit you, using which ever platform your school prefers
Tailored for your students' needs.
Suitable for KS1, KS2, KS3 and KS4
Object in focus: FREE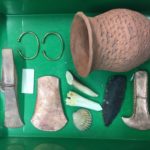 20 minute illustrated, interactive talk about a specific object in the Museum's collection relating to the history topic of your choice. For example, looking at the Bronze Age? We can explore the story of the Bronze Age Beaker. Looking at the Tudors? We can explore the stories hidden in the stained glass from Richmond Palace.
Please note: talk times must be within usual Museum opening hours and there is a limit of one talk per class, per term.
3 Burning Questions: £30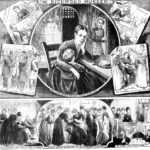 45 minute bespoke, illustrated, interactive talk where your class can quiz our Museum Expert with their burning questions on your topic of choice, from Prehistory to WWII, with a chance for further questions after the talk.
Keep up to date with what is going on at the Museum!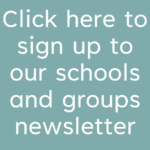 VISIT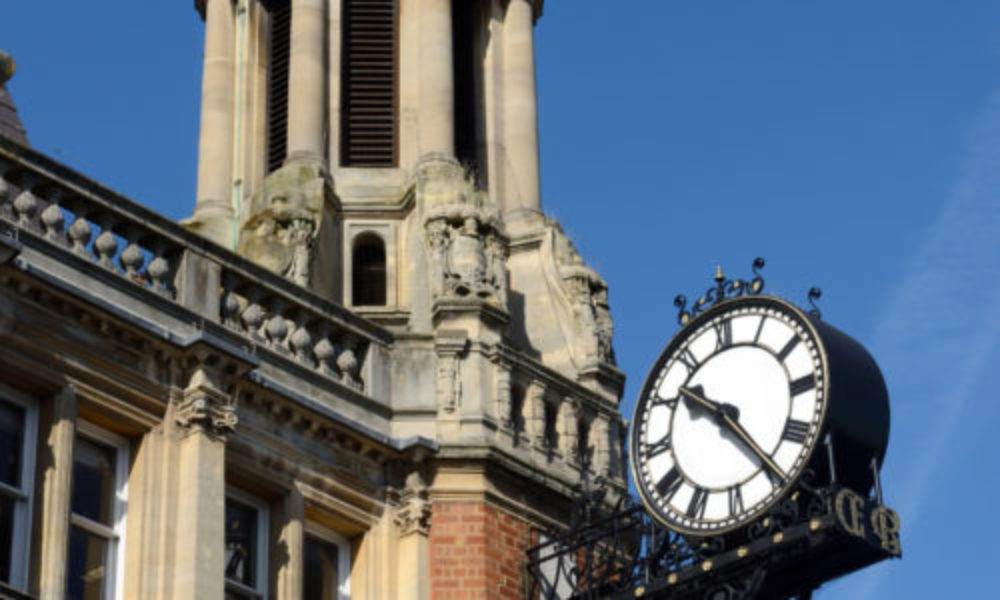 Usual opening hours: Tuesday to Fridays, 11am to 5pm and Saturdays, 10am to 4pm. FREE entry!
Closure Dates: Saturday 30 September to Saturday 7 October inclusive due to building works to replace the lift in the Old Town Hall.
Limited Access Period: There will be no lift access to the Museum from Tuesday 10th October to Saturday 9th December inclusive. The Museum will be open as usual during this time but access will be via the stairs only. This is while a new lift is being installed.
We apologise for the inconvenience.