VISIT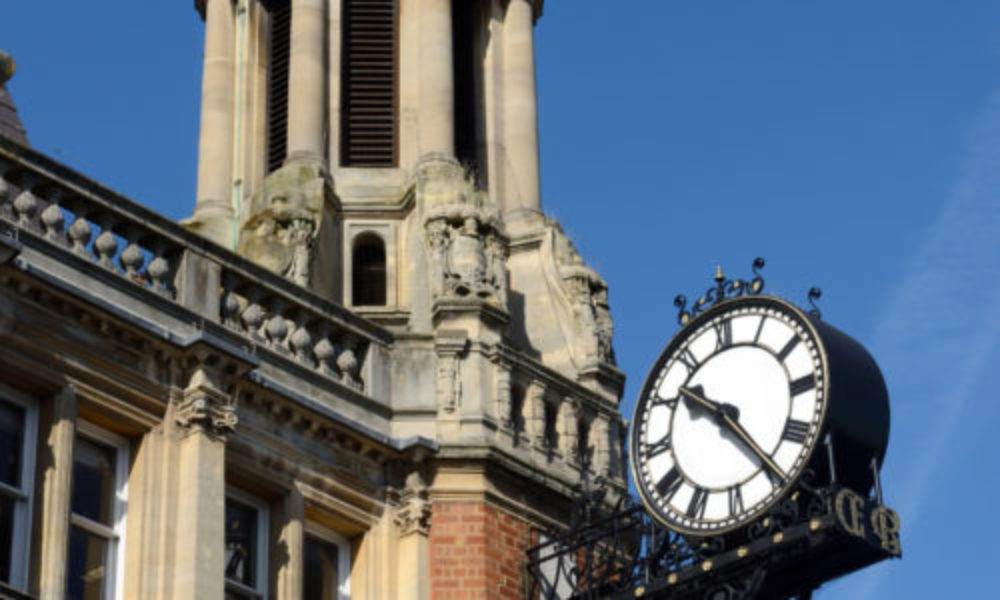 Usual opening hours: Tuesday to Fridays, 11am to 5pm and Saturdays, 10am to 4pm. FREE ENTRY!
Limited Access Period: There will be no lift access to the Museum until 20 December. The Museum will be open as usual during this time but access will be via the stairs only. This is while a new lift is being installed. We apologise for the inconvenience.
CLOSED: The Museum will be closed on Thursday 21 December 2023. We apologise for any disappointment this may cause.
FESTIVE CLOSURE DATES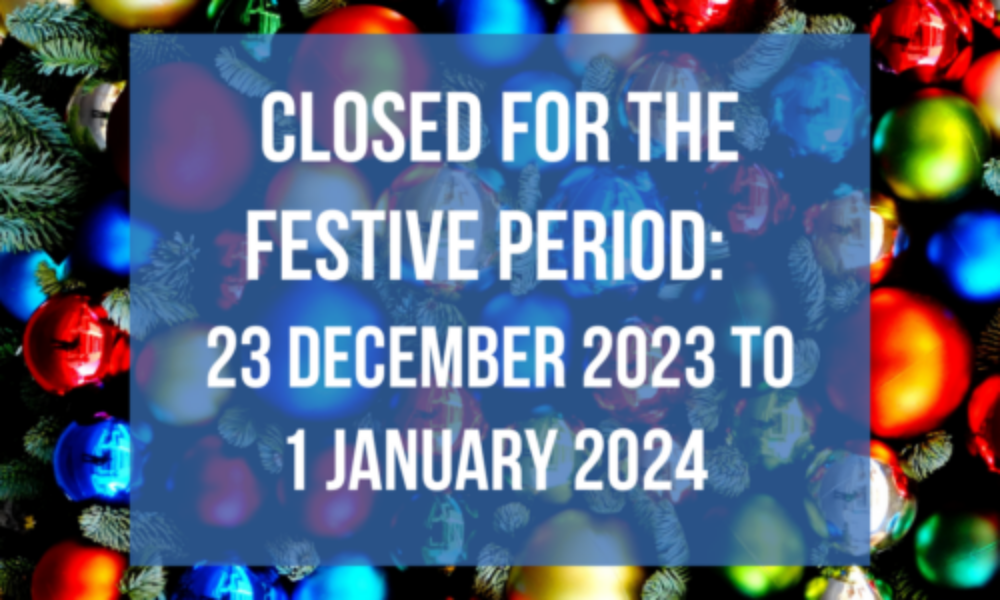 The Museum will be closed from Saturday 23 December 2023 until Monday 2 January 2024
We will reopen on Tuesday 3 January 2024
COFFEE AND CRAFTING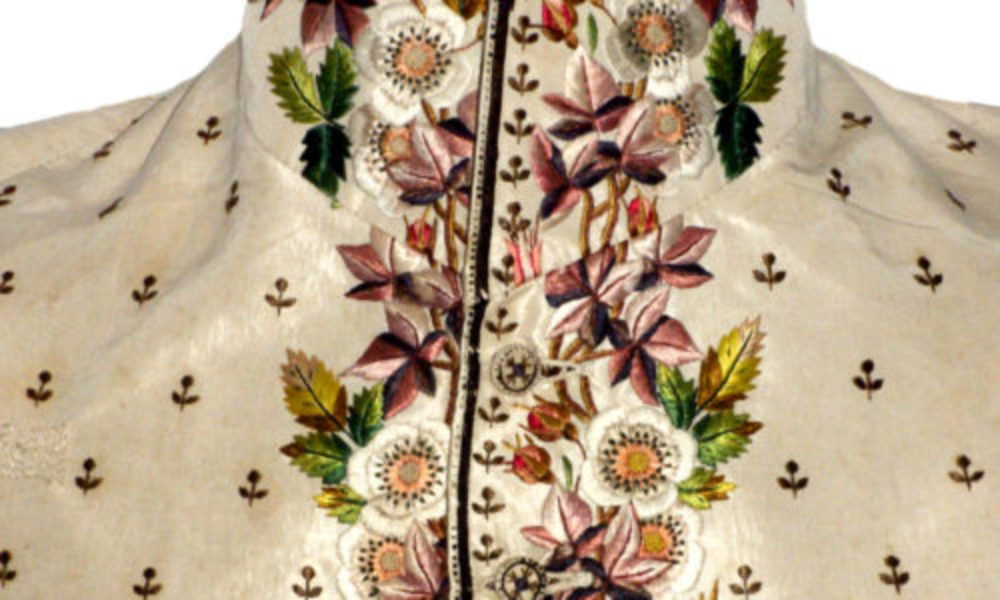 Each month we will be exploring the story behind a beautifully crafted object in the Museum's collection. Then we will help you start your own craft project inspired by the object and at the end of the workshop you have a goody bag of materials to take home and keep crafting!
Click here to find out more and book your places
MUSEUM CALENDAR