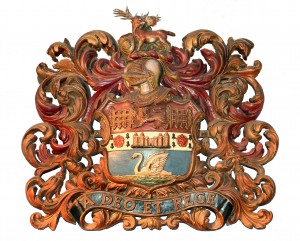 The Museum of Richmond tells the story of Richmond from prehistory, through its rise in prominence as a royal residence in the medieval period to its modern status as a centre of the arts and fashion. We care for and give access to the rich history of Richmond through our permanent displays, temporary exhibitions, learning workshops and events programme.
The origins of the Museum date to the early 1980s, when a group of local residents under the leadership of John Cloake, a local historian, worked together to found the Museum. The galleries were originally designed by local residents and museum designers, Robin Wade and Pat Read Design Associates. John Cloake became the Museum's first Chairman and Bamber Gascoigne, a local resident, its first Patron.
Queen Elizabeth II formally opened the Museum when she opened the new Riverside Development on 28th October 1988.
When John Cloake founded the Museum what was wanted was: "… a really good Museum, even if small, open to the public at least five days a week and with some professional staff."
Today, we meet that goal. We are an Accredited Museum, with two full-time professional members of staff supported by a large group of volunteers and governed by a Board of Trustees.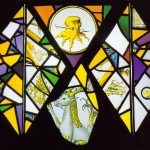 The Collection is cared for by the Museum of Richmond Collections Trust. The Museum's collection covers the area of the old pre-1965 Borough of Richmond which comprised Richmond, Ham, Petersham and Kew. The founding collection, which came from the Borough collection, has since grown to include over 5,000 objects, including archaeology, costume, toys and games, and domestic and social history.
Mission Statement:  The Museum of Richmond seeks to preserve, interpret and communicate the material evidence of Richmond's past for the public's benefit, education and enjoyment.
Aims
The organisation has five main Aims enshrined within its Mission Statement:
(a) To collect, preserve, interpret display and communicate the material evidence of Richmond's past (both local and national) for the public's appreciation, education and enjoyment.
(b) To provide an education service for school age and pre-school learners. To assist teachers to deliver and enhance the National Curriculum at all Key Stages, particularly through local history. This includes making provision for children with special learning needs, using outreach facilities where appropriate.
(c) To assist and enhance post-16 education, teacher training and adult education through sessions at the Museum and outreach where appropriate.
(d) To actively recruit volunteers and enhance the role of volunteers and Supporters of the Museum by engaging them in the work and development of the Museum and providing appropriate training.
(e) To respond to relevant local and national initiatives, also linking with local agencies and societies to enhance the Museum's role in the community.
You can find out more about our staff, Trustees and Patrons, by clicking here
VISIT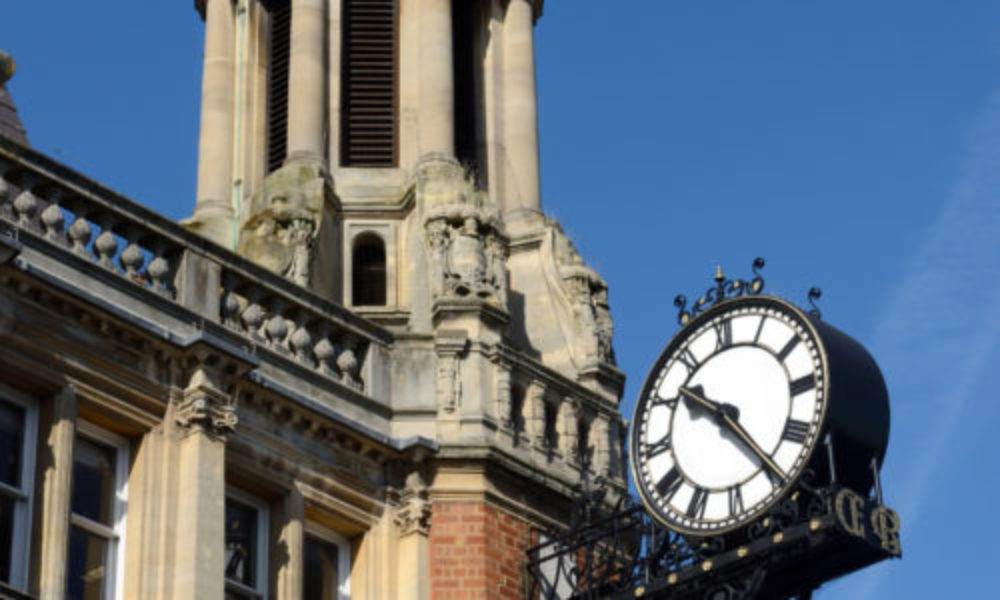 Usual opening hours: Tuesday to Fridays, 11am to 5pm and Saturdays, 10am to 4pm.
The Museum will be closed on Wednesday 29th March 2023 between 2pm to 5pm. 
FREE entry!
Please note: regular workshops for schools, families and adults are held in our temporary exhibition area, during which times it may be too busy to view the current exhibition. Please contact us in advance if you would like to know what activities are planned at the Museum for the day of your visit.