1. We are committed to protecting the privacy and the confidentiality of the personal information
of visitors, supporters and volunteers. We undertake to ensure that all personal information in
our possession is processed in accordance with the principles of the Data Protection Act 1998.
2. We collect personal information (such as your name and contact details) that you supply to us.
Your information is collected when you request information from us, join our supporters'
scheme, contact us or make a booking with us. We will update your information whenever we
get the opportunity to keep it current, accurate and complete.
3. Any information you provide will be used for the Museum's purposes only. We will not pass on
your information to any third party unless required by law or regulatory obligations. The
information will be used to allow us to keep you informed about events and exhibitions at the
Museum. It may also be used in fundraising communications.
4. You may indicate your preference for receiving direct marketing by telephone or email from us.
You will be given the opportunity on every communication we send you to indicate that you no
longer wish to receive our direct marketing material. Once properly notified by you, we will take
steps to stop using your information in this way.
5. Credit card information provided when purchasing tickets from us or intermediaries such as
Eventbrite is not stored by us.
6. You have the right to ask in writing for a copy of the information we hold about you (for which
we may charge a fee) and to correct any inaccuracies in your information.
VISIT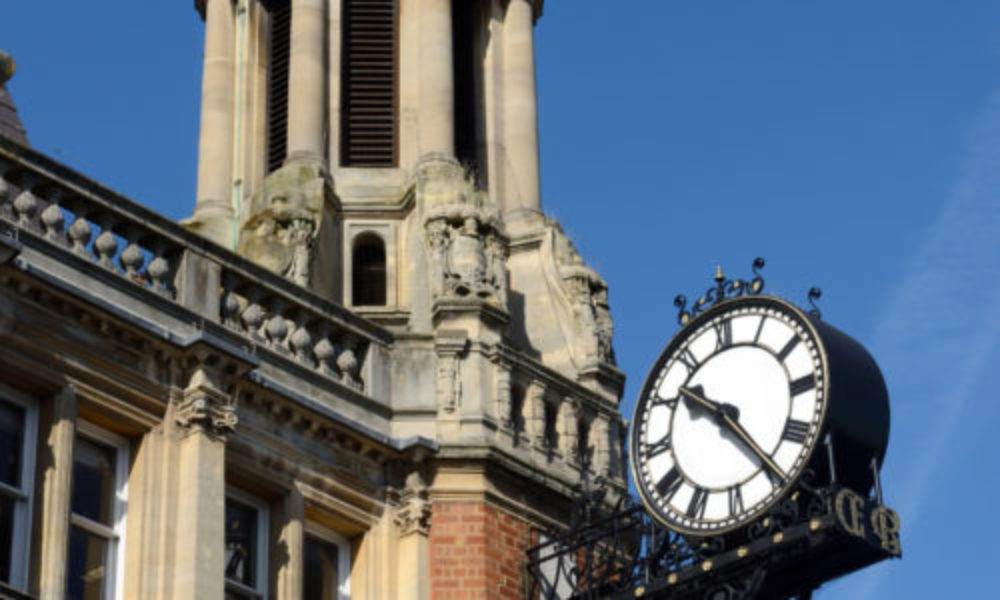 Usual opening hours: Tuesday to Fridays, 11am to 5pm and Saturdays, 10am to 4pm. FREE entry!
Limited Access Period: There will be no lift access to the Museum from Tuesday 10th October to Saturday 9th December inclusive. The Museum will be open as usual during this time but access will be via the stairs only. This is while a new lift is being installed.
We apologise for the inconvenience.