Get Crafty: Free Craft Activities for Families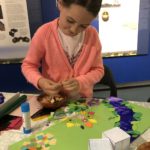 Need to get the kids out of the house for a few hours? Pop in to the Museum for our FREE crafts and get creative as a family!
Available from 1pm each weekday and Saturday the Museum is open.
No need to book, just drop in
Everything you need will be set out for you, including instruction sheets and materials.
Please note: these activities are self-led and children must be accompanied by an adult at all times.
Dates and themes: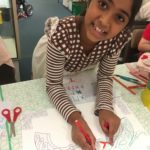 21 to 31 March: Spring
1 to 15 April: Easter
18 to 29 April: Poppies
2 to 12 May: Coronation Crowns and Flags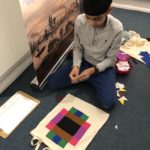 12 to 26 May: TBC
27 May to 3 June: Fabric Collages
6 to 17 June: Father's Day Cards and Gifts
20 June to 1 July: Pride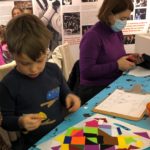 July and August: Textile Art
September: Autumn
October: Halloween
November: Fireworks
December: Winter Warmers
Meet Lizzie and Harry!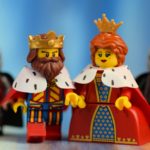 During the holidays, these two will be hiding around the Museum, waiting for you to find them, so you can win prizes!
Each holiday they will have different tricks up their sleeves, so sign up to our newsletter to find out what they have in store…