To stay up to date with Museum exhibitions and events, click here and subscribe
to our email newsletter
Click here to book any of the Museum's events
Nature's Palette by Patrick Baty
16 November 2021
Doors open at 7:15pm, talk starts at 7:30pm
An expert on the paint and colours of the past four centuries, Patrick Baty works with homeowners, estates, museums, public bodies and institutions, to reinstate interiors of the past, or to create a scheme sympathetic with the aims of a space and its current and future use.
In this talk highlighting his book, Nature's Palette, Baty shares how his work helped to develop this technicolour trove building on Patrick Syme's edition of Werner's Nomenclature of Colours which attempted to establish a universal colour reference system to help identify, classify and represent species from the natural world for the first time back in 1841.
Please note:
This talk will be held at RHACC (Richmond and Hillcroft Adult Community College), Parkshot, Richmond, TW9 2RE, not the Museum
Advanced booking is recommended as we can not guarantee that tickets will be available on the door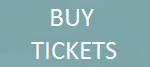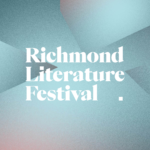 Part of the Richmond Literature Festival – click here to discover more amazing events around the Borough
Coffee and Crafting
Dates throughout the Autumn
Have the Lockdowns inspired you to try a new craft, but you are not sure where to start?
Do online videos lack the personal touch for you?
Then join the team at the Museum of Richmond and Works of Love for some FREE crafting workshops for adults at the Museum!
Each month we will be exploring the story behind a beautifully crafted object in the Museum's collection, then the friendly and experienced Works of Love Team will show you how to start your own projects, including embroidery and patchwork.
You will even be given a FREE goody bag of materials to help you continue crafting at home, as well as tea, coffee and snacks during a chance to chat with like minded crafters.
Workshops are held at the Museum, between 1pm to 3pm on the following dates:
Wednesday 8 and Saturday 11 September 2021: we will be looking at an exquisite Georgian embroidered waistcoat  and having a go at creating our own embroidery designs.
Wednesday 6 and Saturday 9 October 2021: we will be looking at a fantastic WWII era Patchwork dress and having a go at creating our own English Paper Piecing Patchwork designs.
Wednesday 3 and Saturday 6 November 2021: using a 200 year old sampler from the Museum's collection as inspiration, we will create our own samplers on aida fabric.
Wednesday 1 and Saturday 4 December 2021: In 2020 the residents of Richmond recorded their experiences of Lockdown by creating a Quilt. In this workshop we will begin work on our own Quilt Squares, looking at the skills of embroidery and applique
As of 13 October, these workshops are FULLY BOOKED. If you would like to join the waiting list, please email learning@museumofrichmond.com 
Please check here to see if any tickets have been returned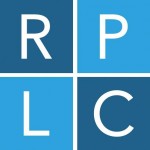 Generously supported by Richmond Parish Lands Charity
Curator's Tours – The King's Observatory
October 2021
Join the Museum Team at 2pm each Wednesday and Saturday in October, and explore some of the stories behind objects related to the King's Observatory both in the exhibition and in the Museum's displays.
FREE  – just head to the Museum's reception at 2pm!
Please note – the tours on the 6, 9 and 13 October will be at the slightly earlier time of 12noon
(These tours were previously planned for July 2021 but had to be delayed due to the delay in relaxing restrictions)
'Lockdown Richmond' Commemorative Quilt
From 15 December 2020
In March 2020, we experienced the first national lockdown to slow the spread of COVID-19. In response to the complex challenges and emotions raised during this time, the residents of London Borough of Richmond upon Thames created squares for a unique memorial quilt, which will be on display at the Museum of Richmond from Tuesday 15 December.
Due to the Museum's closure, we have created a virtual display of the quilt that you can access here.
Online Resources
Why not take a look (or listen!) at the online resources that the Museum of Richmond has to offer!
Many of our resources are available for free, however if you would like to make a donation to the Museum of Richmond you can do so by clicking below:

VISIT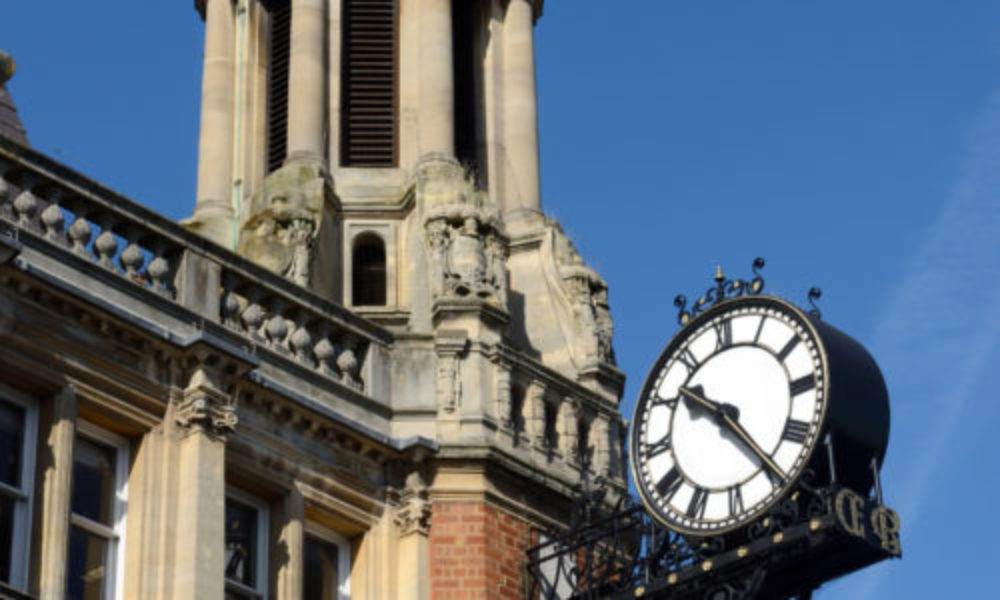 HOW TO GET HERE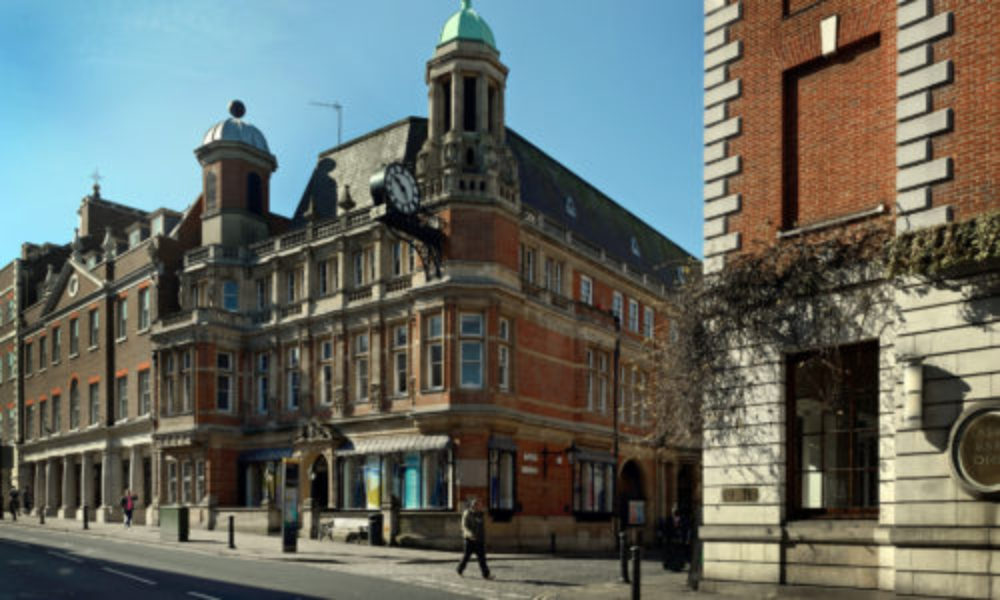 We are open – no need to book!
Tuesday to Friday: 11am to 5pm
Saturday: 11am to 4pm
Find us
2nd Floor, Old Town Hall, Whittaker
Avenue, Richmond, TW9 1TP
VIEW ON MAP
FREE ADMISSION