To stay up to date with Museum exhibitions and events, click here and subscribe to our email newsletter
Click here to book any of the Museum's events
Below is a list of all of the Museum's current exhibitions and events. Click on the icons below to head to a specific type of exhibition or event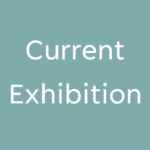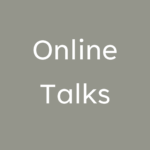 Richmond Remembers: 100 Years of the The Poppy Factory
27th September 2022 to May 2023
Discover 100 years of history as The Poppy Factory celebrates its centenary year.
Founded in the aftermath of the First World War as a means to employ disabled ex-servicemen, The Poppy Factory continues to support veterans and produce Remembrance wreaths from its home on Petersham Road today.
This exhibition explores The Poppy Factory's fascinating history and displays artefacts which chart the story of this unique local charity.
Coffee and Crafting 2023
Dates throughout 2023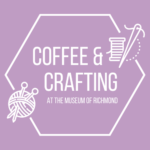 Fancy learning a new craft but not sure where to start?
Want to brush up on your craft skills?
Would you like to meet some fellow crafters?
Then join us for an afternoon of crafting and creativity!
In each workshop we explore the story behind a beautifully crafted object in the Museum's collection and how it helps us tell the story of Richmond, and use the object as inspiration for a craft project based on the object and the skills needed to create it. No experience needed – absolute beginners very welcome.
These workshops are 'donate what you can' to help us keep them open to as many people as possible. Booking essential as places are limited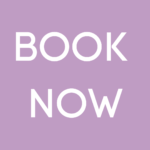 Workshops are held at the Museum, between 1pm to 3pm on the following dates:
Wednesday 25 and Saturday 28 January:Floral embroidery inspired by our embroidered Georgian Waistcoat
Wednesday 22 and Saturday 25 February: Cross Stitch Sampler inspired by a Georgian Sampler
Wednesday 22 and Saturday 25 March: Foundation Paper Piecing Patchwork inspired by a WWII patchwork dress
Wednesday 19 and Saturday 22 April:Quilting inspired by a Victorian silk skirt
Wednesday 17 and Saturday 20 May 2023, Book binding inspired by a sampler book
Wednesday 14 and Saturday 17 June: Crochet mandalas inspired by a crochet doily in the collection
Wednesday 20 and Saturday 23 September: Beading, inspired by some 1920s Wedding Beaded Shoes
Wednesday 18 and Saturday 21 October: Blackwork embroidery, inspired by mourning wear and ghost stories from Richmond Palace!
Wednesday 15 and Saturday 18 November, Embroidered cards, inspired by embroidered postcards sent in WWI
Wednesday 13 and Saturday 16 December, Paper Decoupage Christmas Cards, inspired by the Museum's Christmas card collection
Curator's Tours 2023
Every Thursday at 2pm
Join the Museum Team and discover more of the secrets and stories behind the Museum's collection by at one of our FREE Curator's tours. 
Every Thursday at 2pm. No need to book – just head to the Museum's reception. 
Tours last 20-30 minutes.
Every month has a different theme:
January: Georgian Richmond
February: The Poppy Factory
March: Victorian Richmond
April: The Poppy Factory
May: Richmond in WWII
June: Tudor Richmond
July: Artificial Silk in Kew
September: Artificial Silk in Kew
October: Ghosts, Magic and Murder!
November: Richmond in WWI
VISIT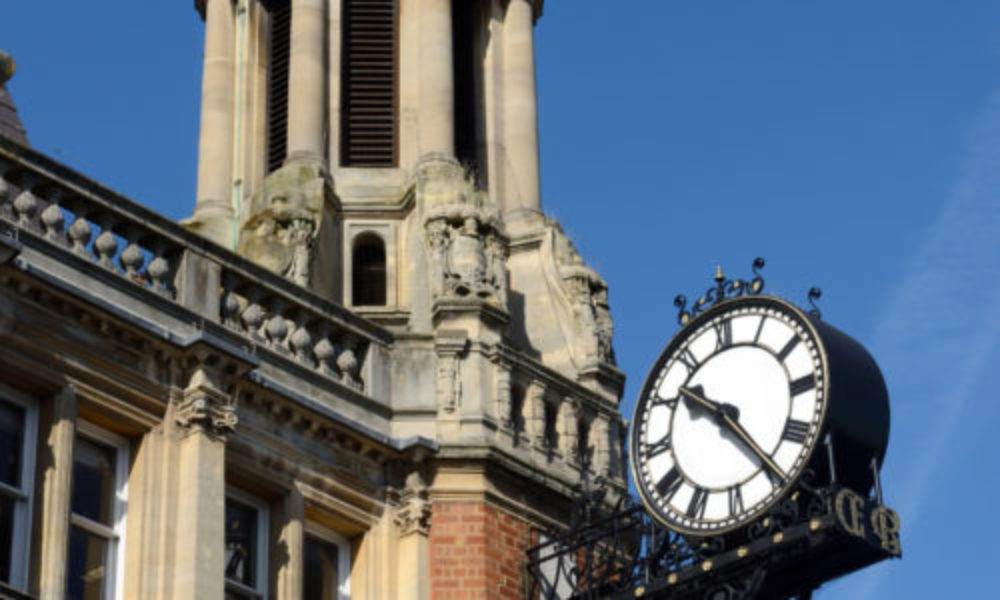 Usual opening hours: Tuesday to Fridays, 11am to 5pm and Saturdays, 10am to 4pm.
The Museum will be closed on Wednesday 29th March 2023 between 2pm to 5pm. 
FREE entry!
Please note: regular workshops for schools, families and adults are held in our temporary exhibition area, during which times it may be too busy to view the current exhibition. Please contact us in advance if you would like to know what activities are planned at the Museum for the day of your visit.
HOW TO GET HERE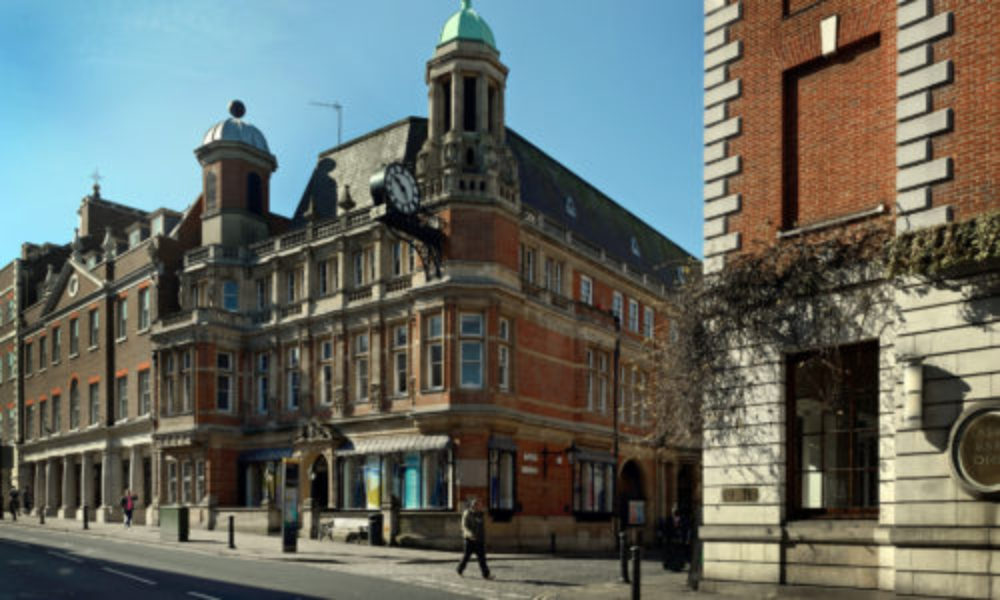 Find us
2nd Floor, Old Town Hall, Whittaker
Avenue, Richmond, TW9 1TP
VIEW ON MAP
FREE ADMISSION