Careers and Work Experience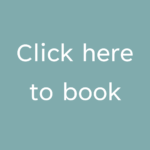 We are able to offer workshops and work experience placements to help students explore and experience museum careers.
Behind the Scenes in the Museum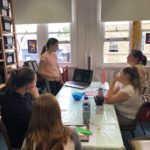 This day long workshop takes students through the different roles within the museum, focusing on how the Curator cares for the Collection, how the Learning Officer shares its stories, and how they work together to keep the Museum running, doing everything from marketing, to social media, and looking after volunteers. After lunch, your students will have a go at some of these tasks, by writing new labels for objects and posts for the Museum's social media accounts
£12 per student, minimum charge of £240
Includes all materials and use of a lunch room.
Work Experience Placements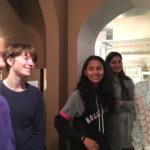 We can offer work experience to school students aged over 16 and those working towards their Duke of Edinburgh. All placements are subject to students completing an expression of interest form and an informal interview.
We get a lot of requests so ask for at least two months notice to ensure that we can properly plan the placement to that students get the most possible from their time with us
Click here to download an Expression of Interest form
Keep up to date with what is going on at the Museum!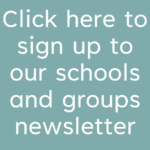 VISIT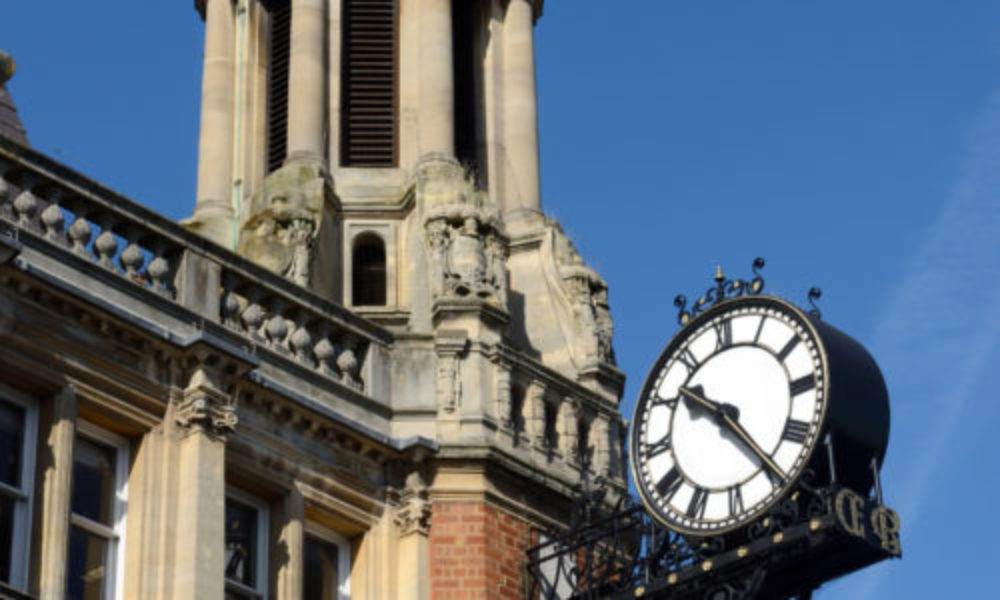 Usual opening hours: Tuesday to Fridays, 11am to 5pm and Saturdays, 10am to 4pm.
FREE entry!
The Museum will be closed on Saturday 24th June whilst we host our annual Garden Party at Trumpeters' House. 
Regular workshops for schools, families and adults are held in our temporary exhibition area, during which times it may be too busy to view the current exhibition. Please contact us in advance if you would like to know what activities are planned at the Museum for the day of your visit.