On this page you can find additional content related to our Old Palace Lane project. 
---
Old Palace Lane Audio Guide
The Museum has created an audio guide, narrated by Bamber Gascoigne, to help you
explore the Lane itself. Follow the link below to head to izi Travel where you can see more details.
You will need to download the izi travel app to a smartphone or portable device. After this, you can either manually search for our tour using the app, or use the app's built in QR code scanner to scan the code (this will take you straight to it).

---
Old Palace Lane Census Returns
The information in the censuses between 1841 and 1911 is publicly available. This give us a rich source of information for that period, telling us the names of all who were living in each property on the day of the census, their ages, relationships, occupations and where they were born. So, whilst biographical details of past residents of the Lane are limited, we have a nice picture of the components of the local community throughout this period. A transcription of these censuses can be accessed below:
Old Palace Lane Census Returns
---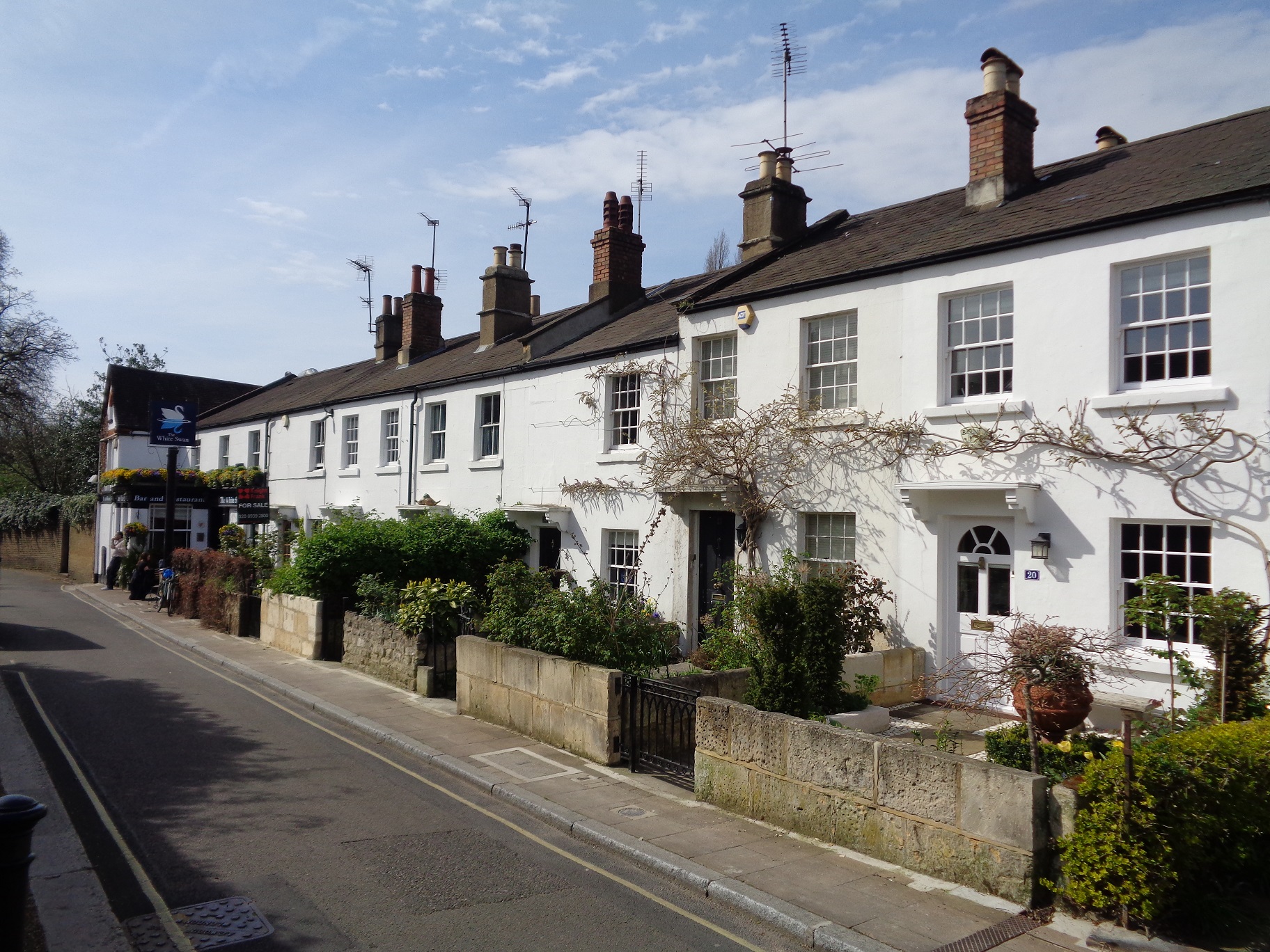 VISIT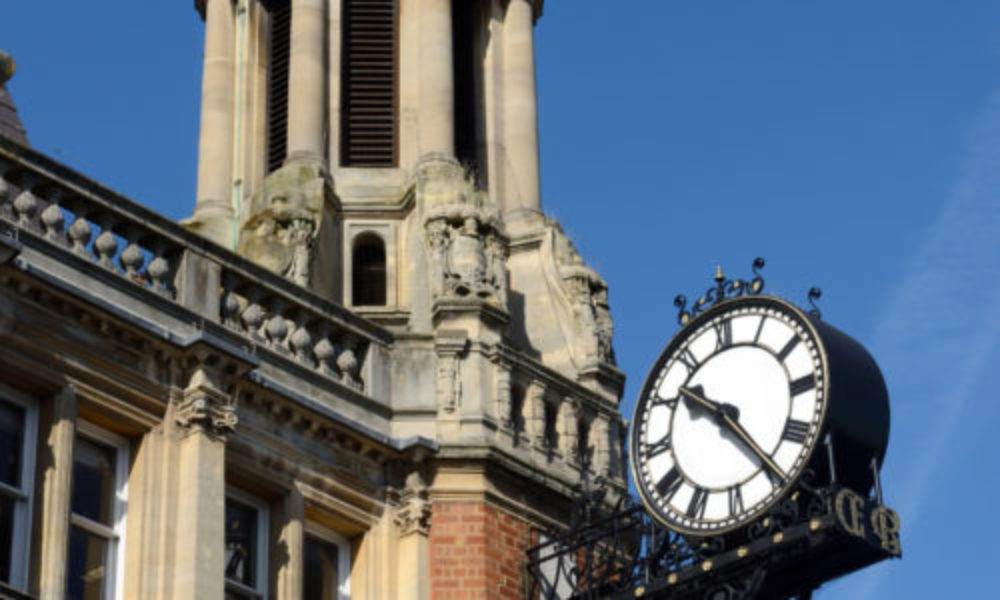 Usual opening hours: Tuesday to Fridays, 11am to 5pm and Saturdays, 10am to 4pm.
FREE entry!
The Museum will be closed on Saturday 24th June whilst we host our annual Garden Party at Trumpeters' House. 
Regular workshops for schools, families and adults are held in our temporary exhibition area, during which times it may be too busy to view the current exhibition. Please contact us in advance if you would like to know what activities are planned at the Museum for the day of your visit.