The Museum of Richmond is delighted to offer joint visits with the National Archives in Kew. You can book a morning workshop at the Museum and travel one stop on the Overground or Underground for an afternoon session at the National Archives, or vice versa!
These combined workshops cost: £3 per pupil for LBRuT Funded Schools, £4 per student for non-LBRuT Funded Schools, payable to the Museum of Richmond.
email learning@museumofrichmond.com to book!
We currently offer two themes: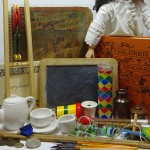 Victorians
At the Museum: in the Victorian Richmond 90 minute hands on workshop, our Learning Officer will help your class discover how the railways transformed life in Richmond and outline the massive changes the area went through as a result. Using objects from the Museum's handling collection, they will also explore Victorian Wash day, Victorian Schools and  Victorian toys. Click here to find out more
At the National Archives: in the Four days' hard labour workshop, photographs, reports and drawings from our prison records are used to explore the lives of Victorian children who were classed as criminals. Pupils investigate Victorian attitudes to crime and punishment, and explore the cases of children imprisoned at Wandsworth Prison in the mid 19th century. Click here to find out more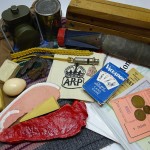 World War Two
At the Museum: in the WWII in Richmond 90 minute hands-on workshop our Learning Officer will help your class discover how WWII changed life in Richmond and how people adapted to wartime life. Using objects from the Museum's handling collection, they will explore rationing, the role of the ARP, local war time documents and have the chance to quiz a local volunteer about what it was like to grow up during WWII. Click here to find out more
At the National Archives: in the Propaganda and the art of war workshop, pupils will explore original propaganda posters, photographs and film to compare their effectiveness in conveying powerful messages to a mass audience. Click here to find out more
VISIT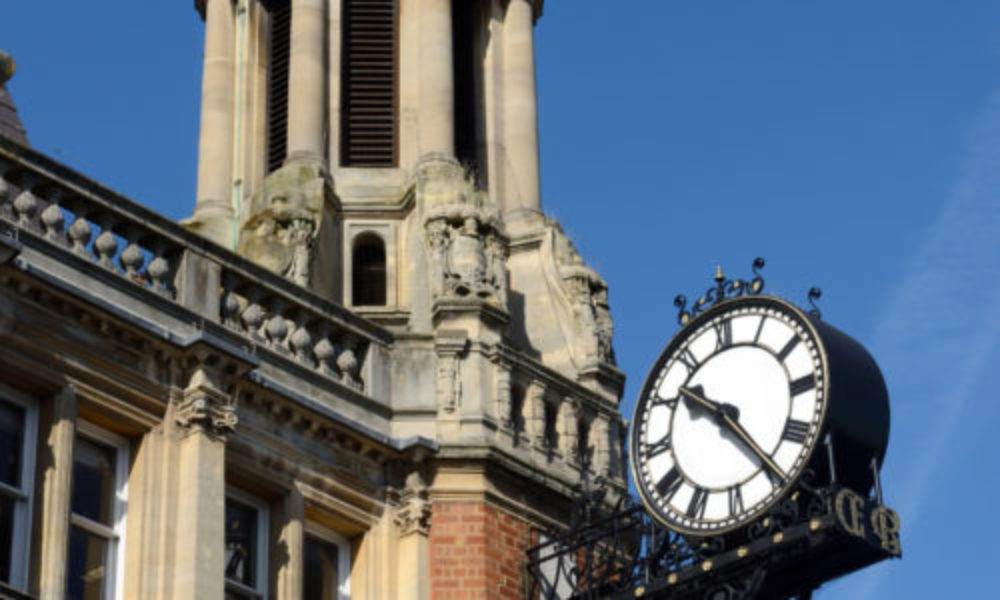 Our usual opening hours are: Tuesday to Friday, 11am to 5pm and Saturdays, 11am to 4pm