COLLECTIONS CARE
We are very grateful to the Association of Independent Museums and The Pilgrim Trust for generously awarding us a grant for a Collections Care Audit in 2022. The resulting report produced by a professional conservator will help us to look after our objects as effectively and efficiently as possible, for future generations to enjoy.
VISIT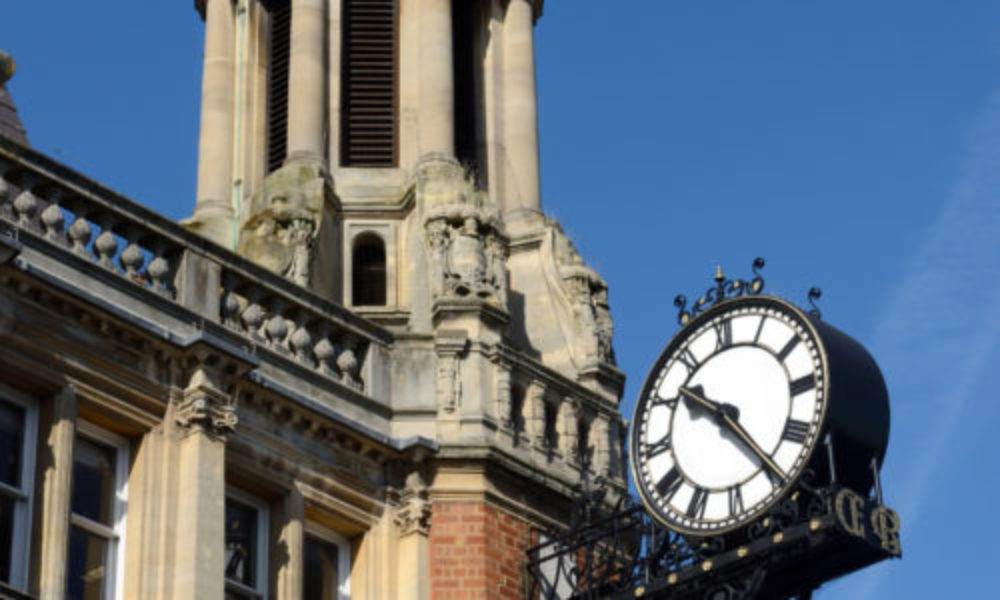 Usual opening hours: Tuesday to Fridays, 11am to 5pm and Saturdays, 10am to 4pm. FREE entry!
Closure Dates: Saturday 30 September to Saturday 7 October inclusive due to building works to replace the lift in the Old Town Hall.
Limited Access Period: There will be no lift access to the Museum from Tuesday 10th October to Saturday 9th December inclusive. The Museum will be open as usual during this time but access will be via the stairs only. This is while a new lift is being installed.
We apologise for the inconvenience.