Become a Benefactor
Help us care for and provide access to the fascinating history of Richmond. 
The Museum of Richmond is an independent charity which relies on the support of those who treasure our displays, collections and activities.
The Benefactors' Circle is a group of people who believe firmly in what the Museum represents and seeks to achieve. They want to ensure that as many people as possible, from all backgrounds, can share in our common heritage and experience the unique history of Richmond.  Benefactors commit to an annual contribution of £500 to help secure our goals and pursue the future projects that will develop the Museum.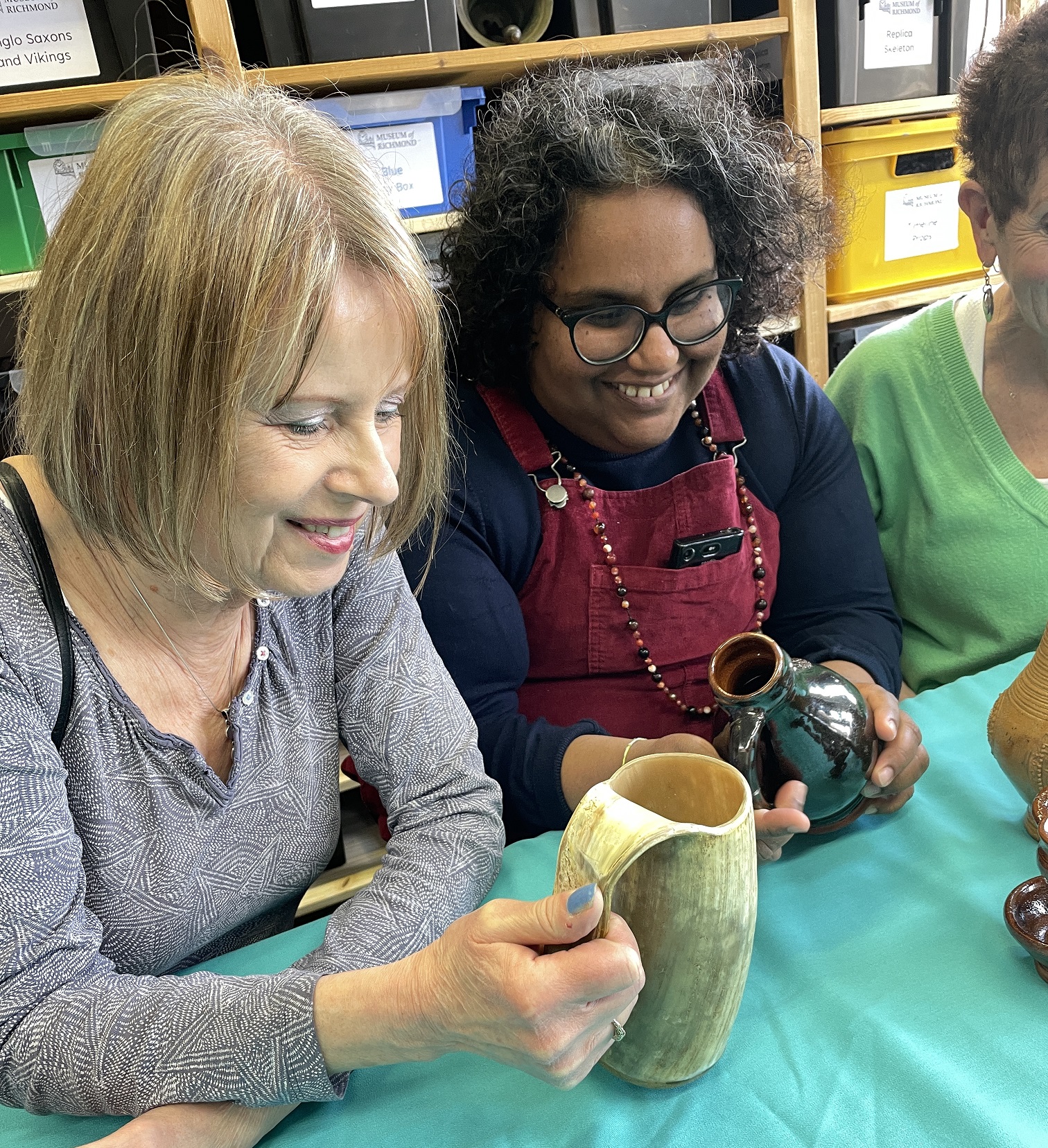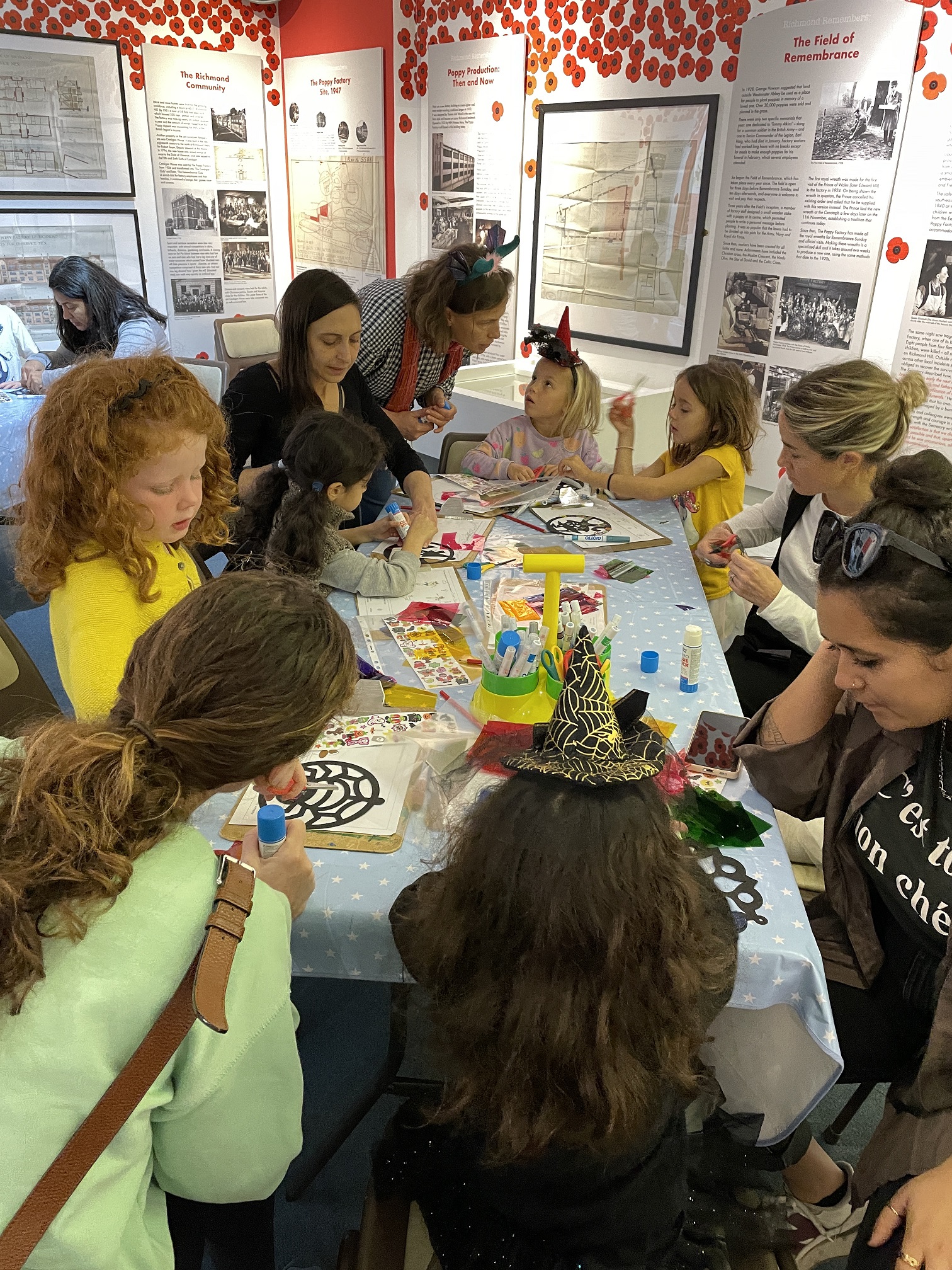 The Museum uses these funds to sustain its vibrant programme of temporary exhibitions, learning workshops and community activities, as well as to pursue its long-term development goals of re-displaying the collection and finding a new and improved museum site.

Benefactors' Benefits
Benefactors can expect to be:
Recognised formally on the Museum's website (unless they choose to remain anonymous)
Invited to at least two exhibition launches, private views and special events a year
Sent a copy of the Museum's annual Impact Report, illustrating the year's news and achievements

Become a Benefactor
If you wish to support this local cause and ensure its continued success, please complete and return the following Joining Form by email to info@museumofrichmond.com or by post to Museum of Richmond, Second Floor, Old Town Hall, Whittaker Avenue, Richmond, TW9 1TP.
Joining Form and Gift Aid Declaration – Museum of Richmond Benefactors Circle (Word Document)
If you would like any additional information or wish to discuss the Benefactors' Circle further, please do not hesitate to contact the Chair of the Board of Trustees, Hilda Clarke, via info@museumofrichmond.com.
All contributions are eligible for Gift Aid if made by a UK tax payer.
Thank you for your generosity.

Members of the Benefactors' Circle
Grahame Boyes
Robbie Brothers
Ann Chapman-Daniel
Ophir Daniel
John and Rosalind Govett
Paul Hearson
John Lee (Lord Lee of Trafford)
Laurence and Neil Monnery
Bleddyn Phillips
Derek Robinson
Anne Sebba
Lisette and Alan Simcock
David Singer
Jenny Webb
Rob and Cherry Wood
and our Benefactors who wish to remain anonymous.
VISIT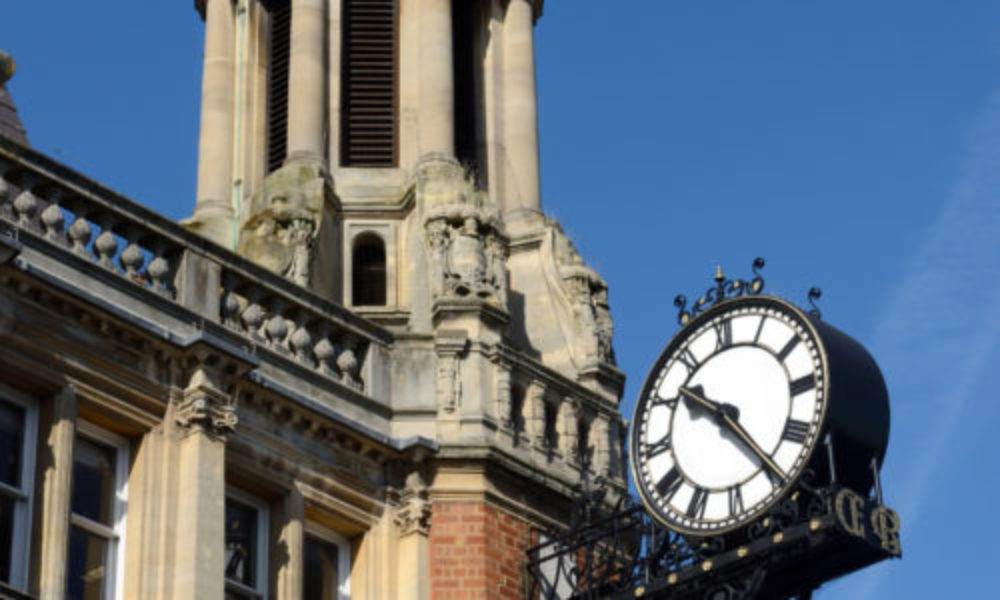 Usual opening hours: Tuesday to Fridays, 11am to 5pm and Saturdays, 10am to 4pm. FREE entry!
Closure Dates: Saturday 30 September to Saturday 7 October inclusive due to building works to replace the lift in the Old Town Hall.
Limited Access Period: There will be no lift access to the Museum from Tuesday 10th October to Saturday 9th December inclusive. The Museum will be open as usual during this time but access will be via the stairs only. This is while a new lift is being installed.
We apologise for the inconvenience.