Click on the links below to find out more about some of the partners the Museum of Richmond has worked with and been supported by since 1988.
The Arts Society, Richmond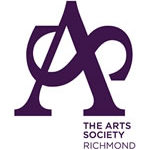 West London Wonders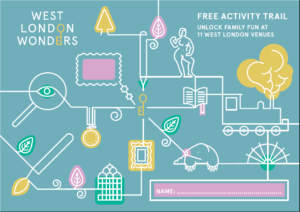 London Borough of Richmond upon Thames

Richmond Local History Society

The Richmond Society

Richmond Charities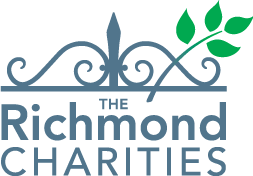 Richmond Parish Lands Charity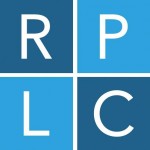 Civic Pride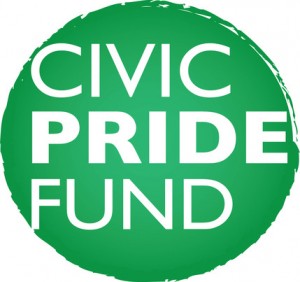 Achieving for Children

Barnes and Mortlake History Society
Barnes and Mortlake History Society
Richmond Archaeological Society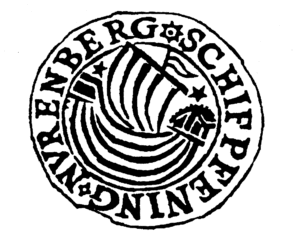 SPEAR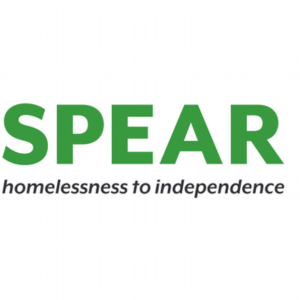 The Vineyard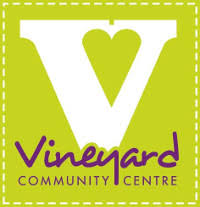 VISIT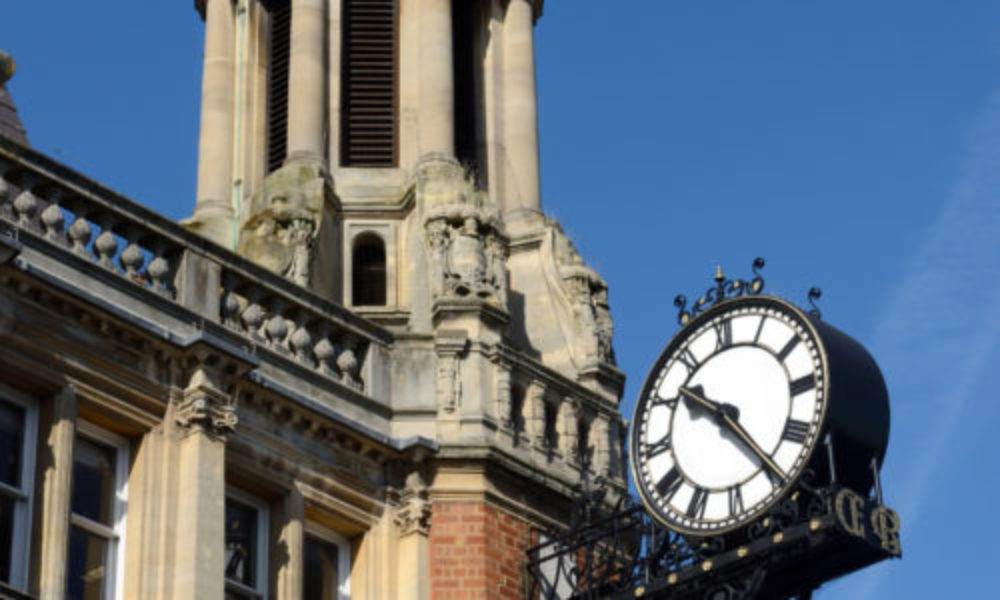 HOW TO GET HERE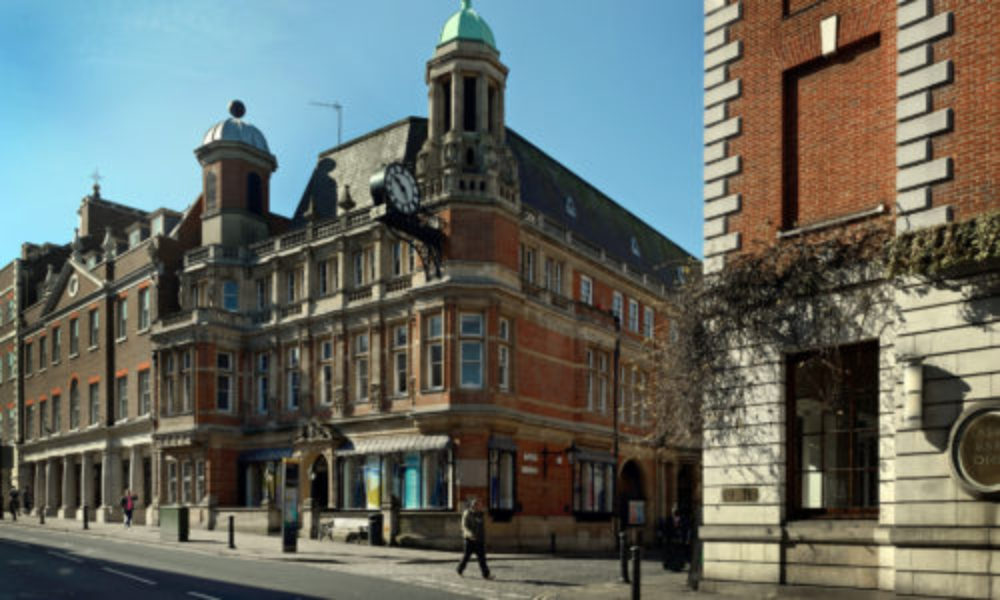 Unfortunately the Museum is currently closed to the public to comply with COVID-19 restrictions. Please do not travel to the Museum at this time, as we will not be able to admit any visitors.
Find us
2nd Floor, Old Town Hall, Whittaker
Avenue, Richmond, TW9 1TP
VIEW ON MAP
Price
Free Admission