Getting here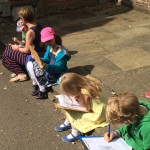 To help you find your way to the Museum, we have created  trails that show you the safest walking routes from the train station or the bus station, along with fun activities to help turn the journey into an adventure!
Click here to download the trail and activity sheet from the train station
Click here to download the trail and activity sheet from the bus station
We are on the second floor so if you have buggies you will need to use the lifts to get to us. The first lift is by the disabled entrance to the Old Town Hall – to the left of the main entrance, closer to the Riverside. Once inside, you will need to walk through the Riverside Gallery and the main entrance hall to get to the lift to the Second Floor. The baby changing is in the disabled toilet you will find by the disabled entrance.
Things to do when you are here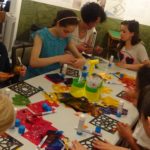 There are lots of hands on activities to try:
– Help us rebuild Richmond Palace using our Lego table
– Find out how heavy a medieval chain mail hood was
– Dress up like a Victorian child
– Explore our book corner and discover more about the past
– Depending on the current exhibition, there may also be FREE activity sheets for families to enjoy
So you can explore in comfort, we can store scooters, coats and bags in our cupboard by the Museum's shop. Buggies can be taken around the Museum, but you can also leave them outside if you wish (if you do so, it is at your own risk and they mustn't block any doors or corridors).
During the school holidays,  you can take part in one our our family workshops and activities! Spend some quality time together learning about the history of Richmond and getting creative. Click here to find out more and book
Happy to help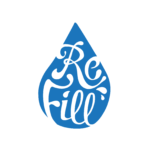 Please don't eat or drink in the galleries – unless it is a much needed biscuit or glug of water! This helps us to keep the Museum free of pests which might damage the collection.
We are a Re-Fill Station!
Just ask at Reception and we will refill your water bottle for you.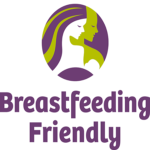 We are Breastfeeding Friendly!
We are part of the The Breastfeeding Network's Breastfeeding Friendly Scheme. There are chairs around the Museum which you are more than welcome to use and if you need anything like a glass of water, please let us know.
You are also more than welcome to use our FREE WiFi to share your visit on social media! You will find the login details at Reception.
Please remember to tag the Museum in your posts:
Facebook.com/museumofrichmond
Twitter: @museumrichmond
Instagram: @museumofrichmond
Making a day of it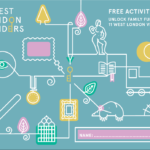 We don't have a cafe or lunch space at the Museum, but there are lots of places to eat nearby in Richmond.
Bring a picnic with you and watch the hustle and bustle of the Riverside, or head to Richmond Green so you can have a can run around and play after lunch.
Follow this link for Trip Advisor's suggestions for family friendly places to eat, or you can try the Visit Richmond website. You could also ask our volunteer at Reception for their recommendations or directions to your family's favourite places to eat.
Visit West London Wonders to discover 10 more family friendly museums, historic houses and galleries to explore in West London.
VISIT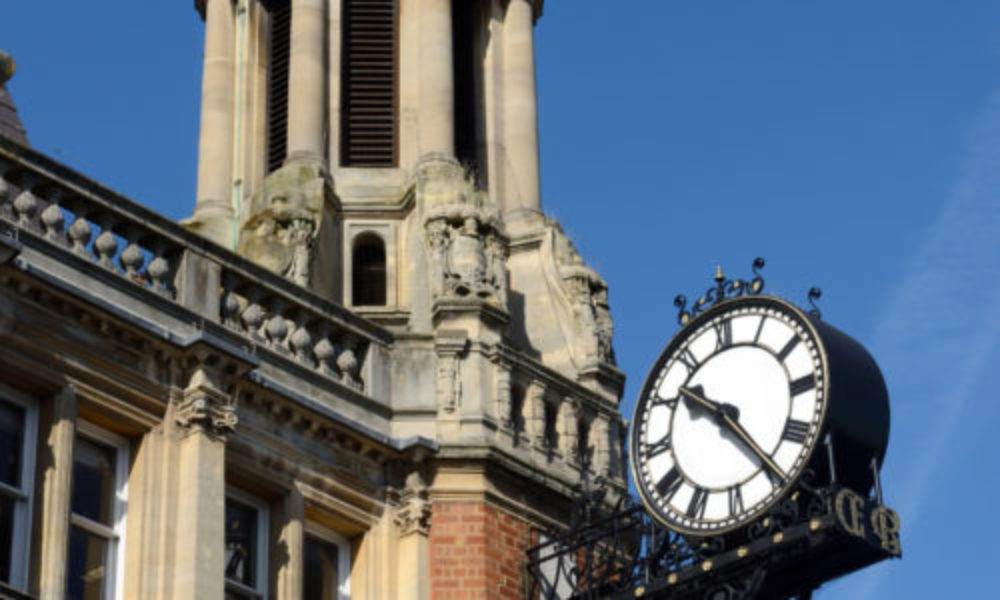 Usual opening hours: Tuesday to Fridays, 11am to 5pm and Saturdays, 10am to 4pm.
FREE entry!
The Museum will be closed on Saturday 24th June whilst we host our annual Garden Party at Trumpeters' House. 
Regular workshops for schools, families and adults are held in our temporary exhibition area, during which times it may be too busy to view the current exhibition. Please contact us in advance if you would like to know what activities are planned at the Museum for the day of your visit.
HOW TO GET HERE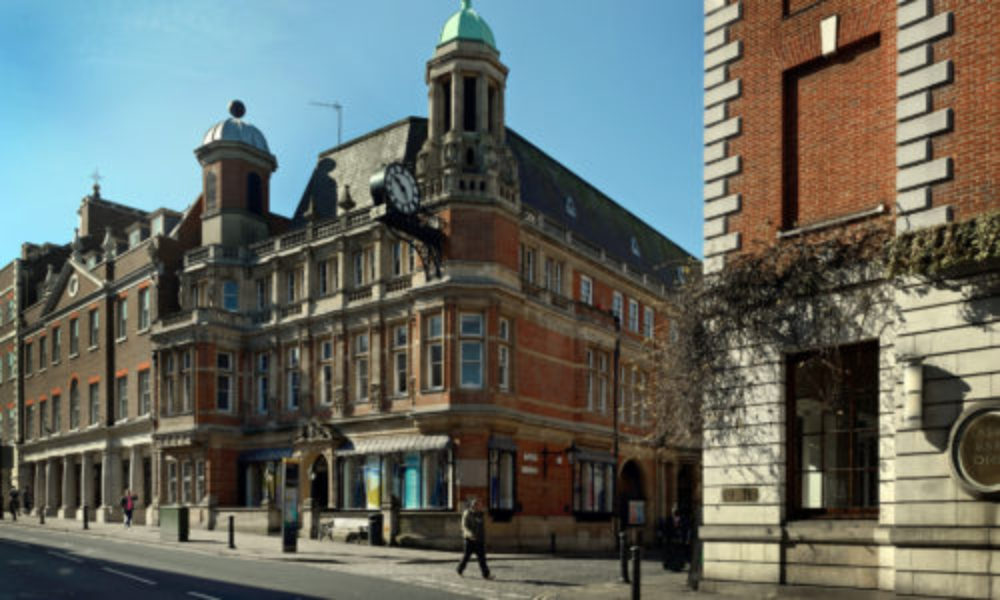 Find us
2nd Floor, Old Town Hall, Whittaker
Avenue, Richmond, TW9 1TP
VIEW ON MAP
FREE ADMISSION