What we offer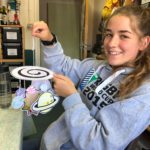 We provide a memorable, good value and fun day out for your students. We are easy to travel to using public transport and you get to have the museum to themselves! All of our workshops support your work back in the classroom, with local case studies and hands on activities. They are led by Vicky, our Learning Officer, who has over fifteen years of experience of working with schools in museums.
So you can sit back, and enjoy the workshop with your class, knowing that at the end of the visit they will have: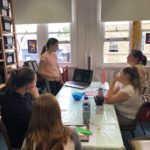 – Learnt something new about your topic and the history of Richmond
– Developed new or established skills
– Had an enjoyable experience
Can't come to us? We can provide online workshops, Discovery Boxes full of museum objects you can use in the classroom, and we can even bring the workshops to you.
Click on the links below to explore what we can offer!
Contact our Learning Officer
Any questions about what we

offer?

Wondering how they can be adapted to your specific needs?

Can't find quite what you are looking for?
Contact Vicky, our Learning Officer, who can help: learning@museumofrichmond.com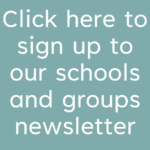 The small print…
All information and prices correct at time of print/publishing: September 2022. Please contact the Museum to confirm all details and to book.
All workshops, teaching sessions and other services are subject to availability.
The Museum of Richmond is a company limited by guarantee. Registered no 2048888, Charity Registered no. 295164
VISIT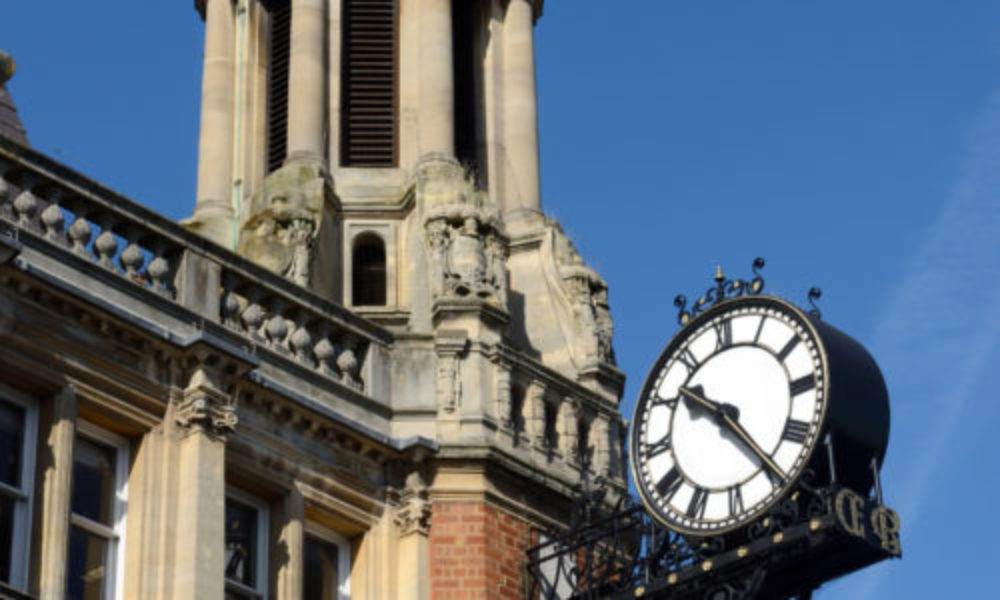 Usual opening hours: Tuesday to Fridays, 11am to 5pm and Saturdays, 10am to 4pm.
FREE entry!
The Museum will be closed on Saturday 24th June whilst we host our annual Garden Party at Trumpeters' House. 
Regular workshops for schools, families and adults are held in our temporary exhibition area, during which times it may be too busy to view the current exhibition. Please contact us in advance if you would like to know what activities are planned at the Museum for the day of your visit.