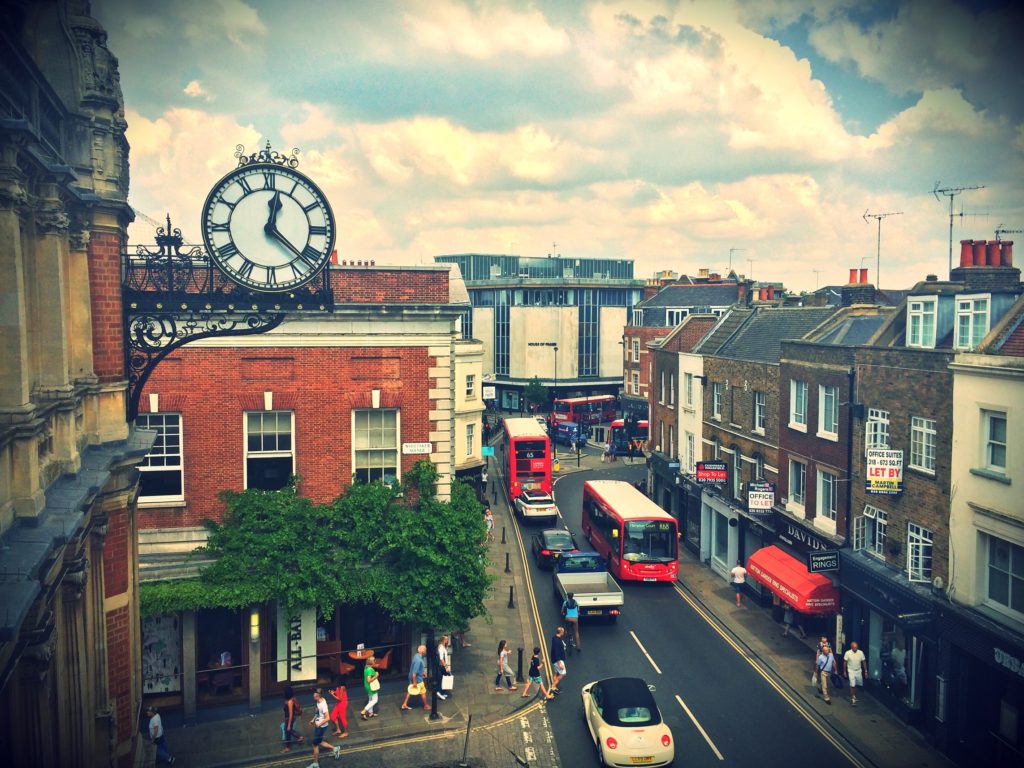 Richmond is home to many different styles of architecture dating from the 1600s. As a town, which has attracted nobility, gentry and royalty, it has grown over the centuries, and the architecture of Richmond echoes the fashions of each period. This development has left an interesting mix of Dutch or Germanic inspired design, Regency, Gothic and Classical styles.
Work was often completed by local builders and craftsmen, giving them a chance to exhibit their work with elaborate carvings, cornices, and iron work, and in particular cherubs heads.
From civic buildings such as the Old Town Hall (where the Museum is housed) and the old Workhouse to town houses and mansions, villas and Royal palaces, architecture in Richmond was greatly varied and much is still visible today.
You can find out more about the architecture of Richmond by visiting the Museum where you will also find a selection of short films exploring different notable pieces of architecture and development in the town.