VISIT
MUSEUM CLOSED
As museums and galleries in the UK begin to reopen, we are making plans to ensure we can safely welcome visitors back to the Museum of Richmond. Unfortunately, we do not own the Old Town Hall building and therefore we cannot control when this will be reopened to the public, however we are undertaking work to make sure we are ready to reopen as soon as we possibly can.
During our closure we are unable to run many of the activities that would support the Museum and any contributions during this time would be greatly appreciated.
To donate online please click the button below:

Price
Free Admission
Find us
2nd Floor, Old Town Hall, Whittaker
Avenue, Richmond, TW9 1TP
VIEW ON MAP
Please note
We often have learning workshops which start before the Museum opens which means the exhibition area will not be accessible until 12noon
HOW TO GET HERE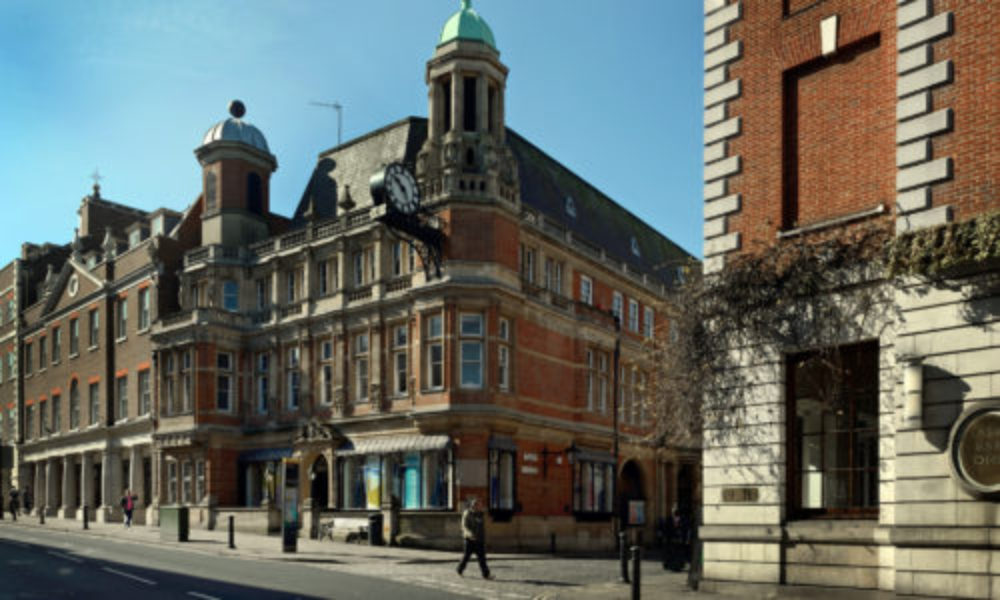 The Museum is closed following governmental guidance on COVID-19. Please do not attempt to visit the Museum during this time.
Second Floor, Old Town Hall, Whittaker Avenue, Richmond, TW9 1TP
020 8332 1141
info@museumofrichmond.com