On this page you can find additional content related to our Old Palace Lane project. 
---
Old Palace Lane Audio Guide
The Museum has created an audio guide, narrated by Bamber Gascoigne, to help you
explore the Lane itself. Follow the link below to head to izi Travel where you can see more details.
You will need to download the izi travel app to a smartphone or portable device. After this, you can either manually search for our tour using the app, or use the app's built in QR code scanner to scan the code (this will take you straight to it).

---
Old Palace Lane Census Returns
The information in the censuses between 1841 and 1911 is publicly available. This give us a rich source of information for that period, telling us the names of all who were living in each property on the day of the census, their ages, relationships, occupations and where they were born. So, whilst biographical details of past residents of the Lane are limited, we have a nice picture of the components of the local community throughout this period. A transcription of these censuses can be accessed below:
Old Palace Lane Census Returns
---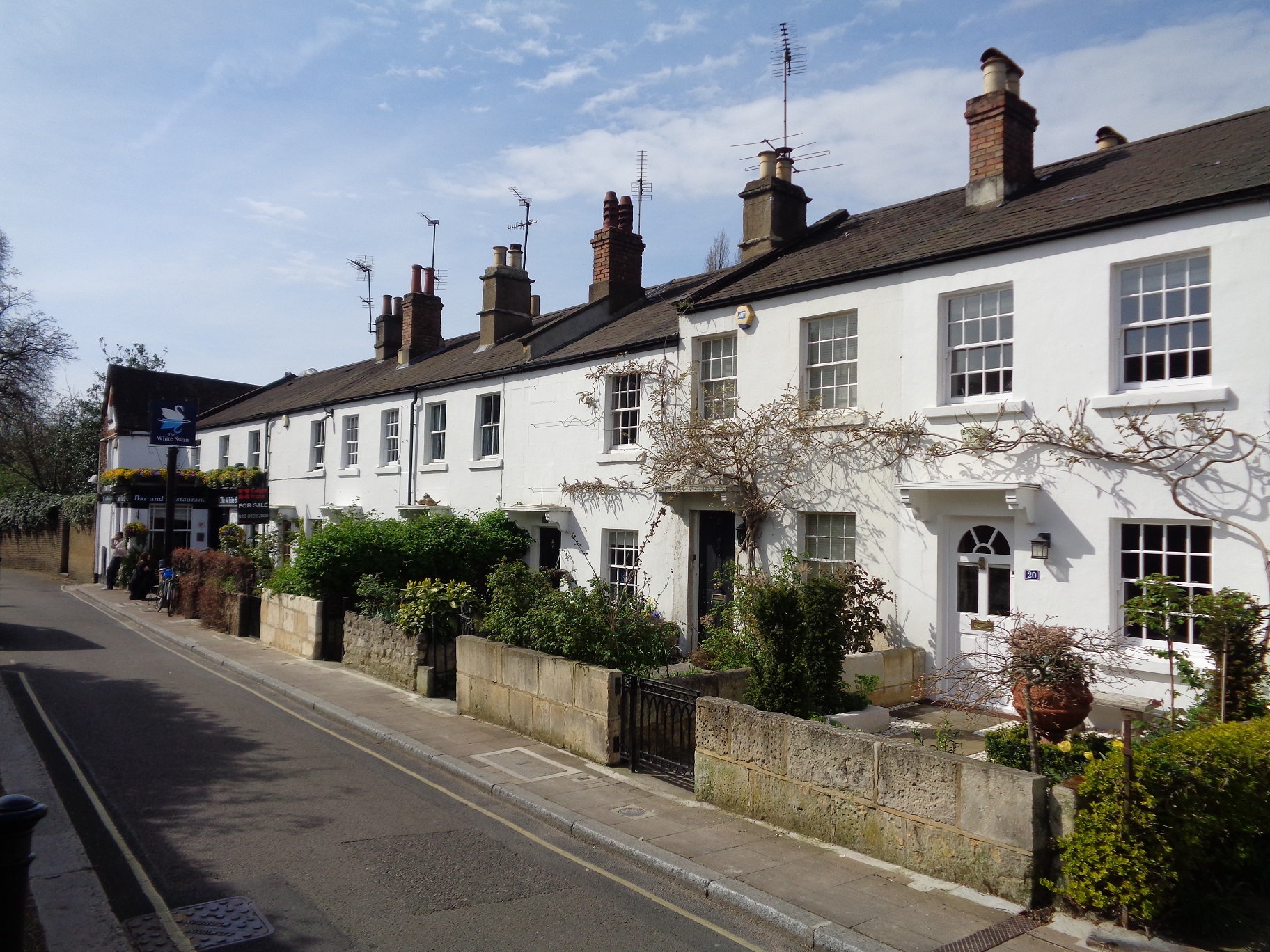 VISIT
The Museum will be reopening on Thursday 3 December!
Book your visit online here.
Please note that some of our operating procedures have been adapted following COVID-19:
– Visits are limited to 45 minutes to allow time for the Museum to be cleaned between visits. To book a longer visit, please book 2 consecutive time slots.
– Face coverings are mandatory for visitors, except those under the age of 11 or with exemptions.
– The building's public toilet is only open Monday-Friday and is accessed from outside the building so it may be easiest to access this at the start or end of your visit.
Please check our 'What to Expect on Your Visit' document for more details on how we are running visits to the Museum.