BYZANTIUM TALK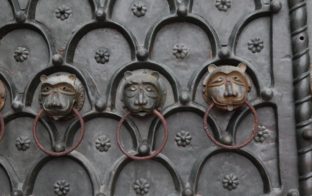 FREE EVENT FOR TEACHERS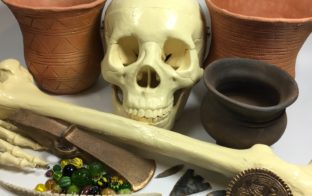 FREE ARCHAEOLOGY AND PREHISTORY CPD EVENT FOR TEACHERS: WEDNESDAY 9 MAY 2018, 4:30PM TO 6:30PM
IT'S OUR BIRTHDAY!
APRIL OPENING TIMES
IMPORTANT NOTE: We will be closed for one week between 23 April-28 April 2018 for important redecoration work. We are very sorry for any inconvenience. 
COMING SOON
Archaeology: Richmond's Prehistory
A new exhibition
Opens 5 May 2018
OPENING HOURS
Tuesday to Friday: 11am to 5pm
Saturday, April to September: 11am to 5pm
Saturday, October to March: 11am to 4pm
Closed Sundays, Mondays and public holidays including Good Friday
We will also be closed from 25 December 2018 until 1 January 2019
Please Note: We often have learning workshops which start before the Museum opens to the public, which means the exhibition area will not be accessible until 12noon
CURATOR TOURS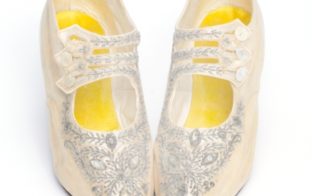 Discover more about some of the objects on display with the Museum of Richmond's Curator.
Selected Saturdays – See Whats On page for details.
VOLUNTEER VACANCIES
WE ARE EXCELLENT!
WWI BLOG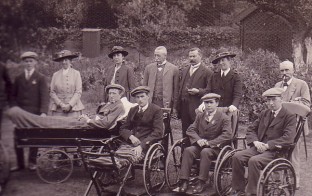 The Museum has a blog where it will be uploading interesting stories, information and photographs relating to our WWI Project. Click here to go to the blog.
RICHMOND'S MUSEUM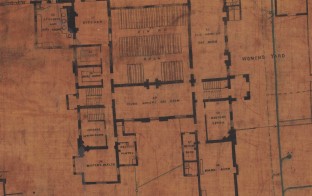 For centuries Richmond has been a centre of fashion and the arts, as well as a home to many of Britain's Royals and other famous figures. Our collection spans prehistory to the modern day. Come and discover more about one of London's most historic boroughs.