RICHMOND'S MUSEUM
For centuries Richmond has been a centre of fashion and the arts, as well as home to several of Britain's monarchs. The Museum celebrates the rich heritage of Richmond, Ham, Petersham and Kew and, through the exhibition and education programmes, all other areas of the borough.
The colourful displays span from mediaeval times to the present day. It is ideal for family visits: admission is free, and there are always lots of activities to keep children entertained. The museum is close to the River Thames and to Richmond Green.
WE ARE OPEN
11am – 5pm Tuesday – Friday
11am – 4pm Saturday
Closed Sunday and Monday and on public holidays, including Easter Saturday.
FREE ADMISSION
CURRENT EXHIBITION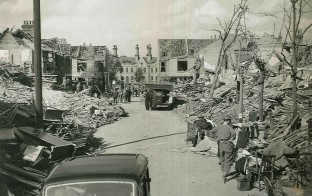 The Battle of Britain 75 years on – Richmond Remembers World War Two. Discover the fascinating history of Richmond's experience of WWII. A MoR exhibition in partnership with RLHS. 15th September 2015 to 27th February 2016.
WWI BLOG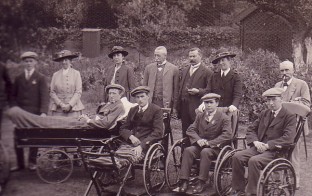 The Museum has a blog where it will be uploading interesting stories, information and photographs relating to our WWI Project. Click here to go to the blog.
UPCOMING EVENTS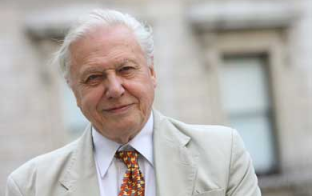 19.30 – 21.00 7th March 2016 Duke Street Church: Sir David Attenborough in conversation with Anita Anand.
TICKETS FOR THIS EVENT ARE CURRENTLY SOLD OUT, THERE MAY BE A RESALE OF ONLINE TICKETS FROM 1pm on 16/02/2016
Click here for upcoming events list
LATEST NEWSLETTER
Keep up-to-date with the latest news from the Museum of Richmond by reading our January to April 2016 Newsletter.
SUPPORT US
By becoming a member of the Supporters you can help to ensure that Richmond continues to have a Museum to represent its fascinating history. Click here for the Membership Form.
TRUSTEE VACANCY
The Museum of Richmond is seeking a Trustee who will act as a Curatorial Advisor . Please see here for further details.
ACCREDITED MUSEUM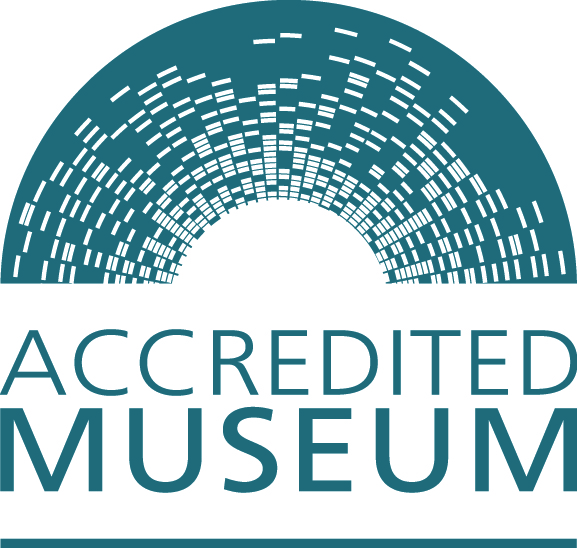 VOLUNTEER VACANCIES
We are looking for people who are friendly and enthusiastic about local history to help us staff our front desk. Please see here for further details.