LORD WATSON TALK
Click on the image to find out more
Click here to subscribe to News & Events
MEET OUR NEW CHAIRMAN
Bleddyn Phillips will be co-opted onto the Board as a trustee, on 17 May, with a view to becoming chair after a suitable trial period.
GARDEN PARTY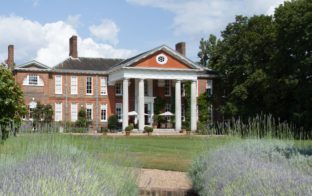 Click on the image to find out more
Click here to subscribe to News & Events
WE ARE OPEN
11am – 5pm Tuesday – Friday
11am – 4pm Saturday
Closed Sunday and Monday and on public holidays, including Easter Saturday.
FREE ADMISSION
Tel. 020 8332 1141
Email. info@museumofrichmond.com
Address: 2nd Floor, Old Town Hall, Whittaker Avenue, Richmond, TW9 1TP
RICHMOND'S MUSEUM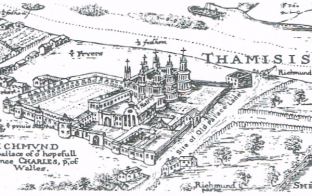 For centuries Richmond has been a centre of fashion and the arts, as well as a home to many of Britain's Royals and other famous figures. Our collection spans prehistory to the modern day. Come and discover more about one of London's most historic boroughs.
WWI BLOG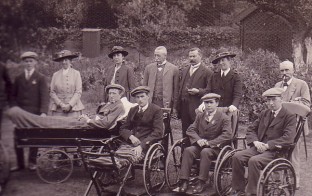 The Museum has a blog where it will be uploading interesting stories, information and photographs relating to our WWI Project. Click here to go to the blog.