EVENTS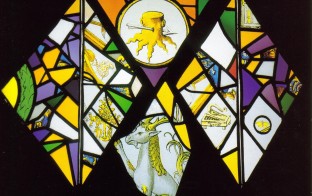 NEW PROSPECTIVE CHAIR
Bleddyn Phillips will be co-opted onto the Board as a trustee, on 17 May, with a view to becoming Chair after a suitable trial period.
GARDEN PARTY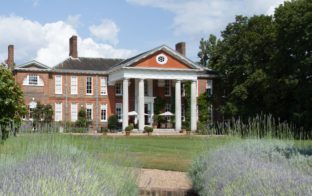 Sunday 4 June, 2pm to 5pm at Trumpeters House, Old Palace Yard
Click on the image to find out more
Click here to subscribe to News & Events
WE ARE OPEN
FREE ADMISSION
Tuesday – Friday: 11am to 5pm
Saturday, April to September: 11am to 5pm
Saturday, October to March: 11am to 4pm
Please note: we often have learning workshops which start before the Museum opens to the public, which means the exhibition area will not be accessible until 12noon
Closed Sunday and Monday and on public holidays, including Easter Saturday.
LORD WATSON TALK
CANCELLED DUE TO UNFORESEEN CIRCUMSTANCES
The Museum apologises for any disappointment this may cause.
Monday 19 June, from 7pm, Duke Street Church
Click here to subscribe to News & Events
WWI BLOG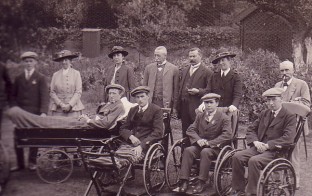 The Museum has a blog where it will be uploading interesting stories, information and photographs relating to our WWI Project. Click here to go to the blog.