Click on the links below to find out more about some of the partners the Museum of Richmond has worked with and been supported by since 1988.
West London Wonders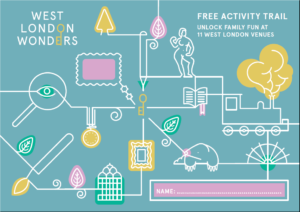 London Borough of Richmond upon Thames

Richmond Local History Society

Richmond Charities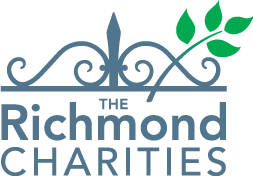 Richmond Parish Lands Charity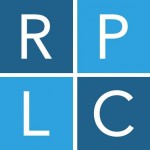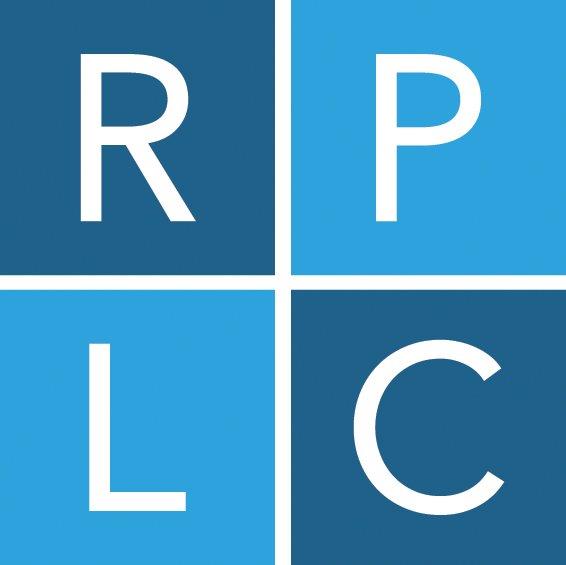 Civic Pride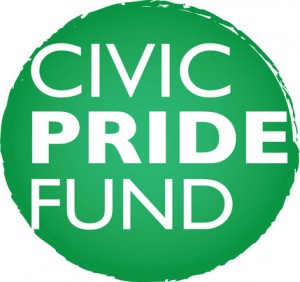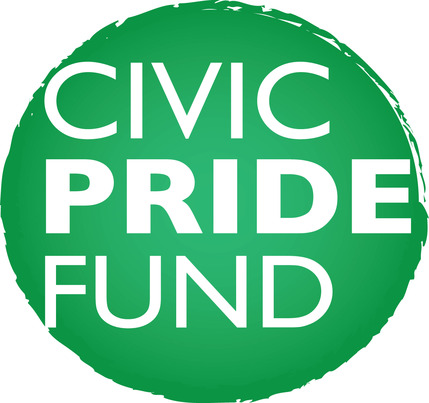 Achieving for Children

Barnes and Mortlake Society
http://www.barnes-history.org.uk/ 
Richmond Archaeological Society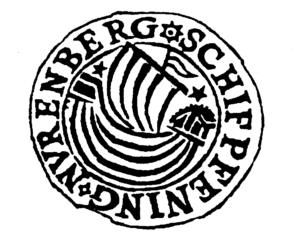 SPEAR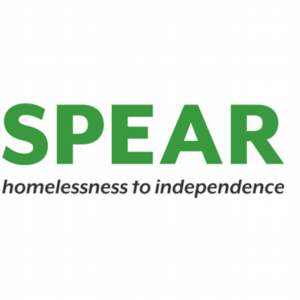 The Vineyard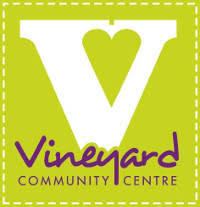 VISIT
FREE ENTRY
Tuesday to Friday: 11am to 5pm
Saturday, April to September: 11am to 5pm
Saturday, October to March: 11am to 4pm
Please Note: We often have learning workshops which start before the Museum opens to the public, which means the exhibition areas will be busy before 12noon.
On 17 July, there will be a school group visiting the Museum all day. If you wish to visit the Museum especially for the Archaeology exhibition, we strongly recommend that you visit another day – thank you.
HOW TO GET HERE