Click on the links below to find out more about some of the partners the Museum of Richmond has worked with and been supported by since 1988.
The Arts Society, Richmond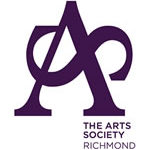 West London Wonders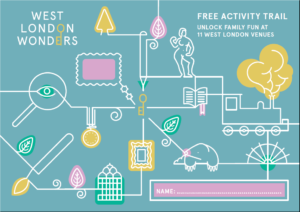 London Borough of Richmond upon Thames

Richmond Local History Society

The Richmond Society

Richmond Charities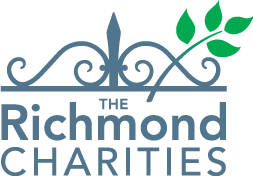 Richmond Parish Lands Charity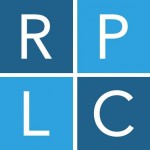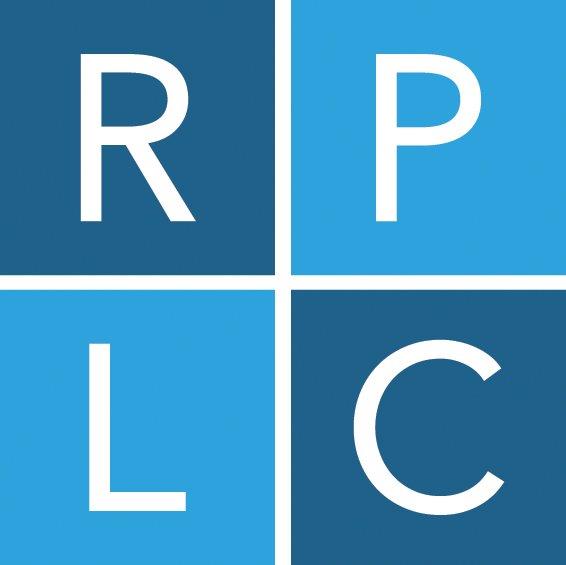 Civic Pride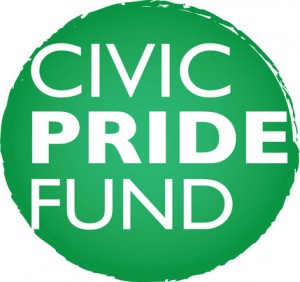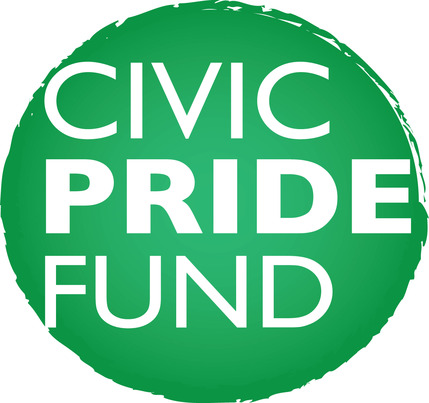 Achieving for Children

Barnes and Mortlake History Society
Barnes and Mortlake History Society
Richmond Archaeological Society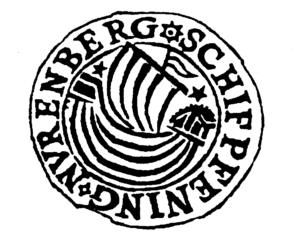 SPEAR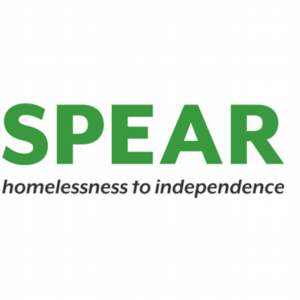 The Vineyard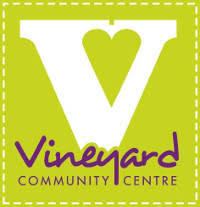 VISIT
MUSEUM CLOSED
Following governmental guidance, the Museum of Richmond is closed to the public from Thursday 19 March 2020 until further notice.
Price
Free Admission
Find us
2nd Floor, Old Town Hall, Whittaker
Avenue, Richmond, TW9 1TP
VIEW ON MAP
Please note
We often have learning workshops which start before the Museum opens which means the exhibition area will not be accessible until 12noon
HOW TO GET HERE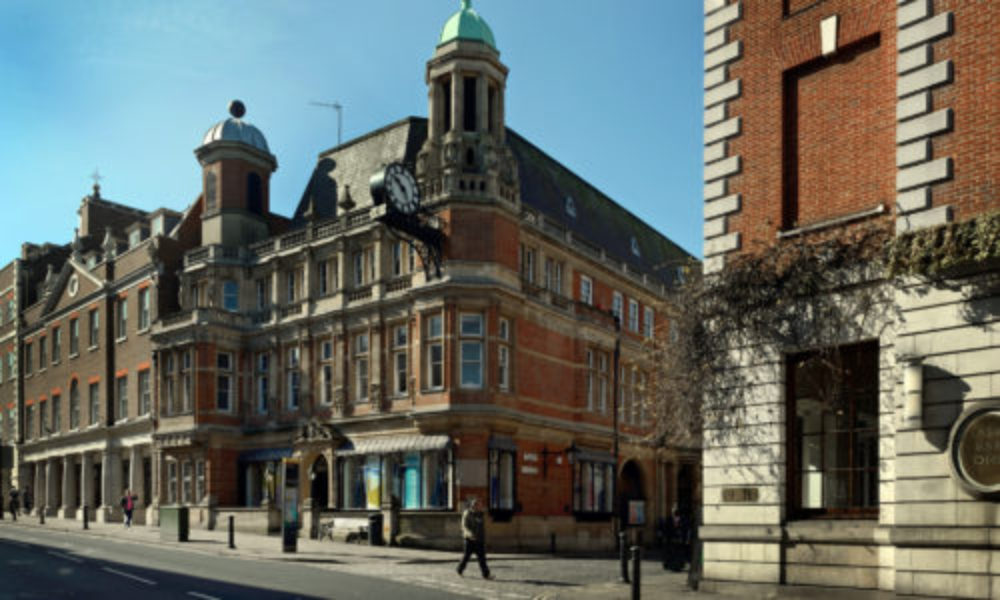 The Museum is closed following governmental guidance on COVID-19. Please do not attempt to visit the Museum during this time.
Second Floor, Old Town Hall, Whittaker Avenue, Richmond, TW9 1TP
020 8332 1141
info@museumofrichmond.com