Exhibitions
Please note: we often have learning workshops booked which start before the Museum opens to the public, which means the exhibition area will not be accessible until 12noon
POVERTY
23rd September 2017 – 22nd April 2018
The exhibition will look at Richmond from the point of view of the poorer classes. This will include the history of Richmond's Workhouse, Almshouses and the individuals who worked to alleviate the suffering of the poor and the charities that continue to offer support today. As well as telling the story of an often overlooked class of people, the exhibition will look at individual people and their experiences of poverty.
This exhibition will be be based upon a new publication from Richmond Local History Society and has kindly been funded by the Richmond Parish Lands Charity, the Richmond Charities and the Barnes Workhouse Fund.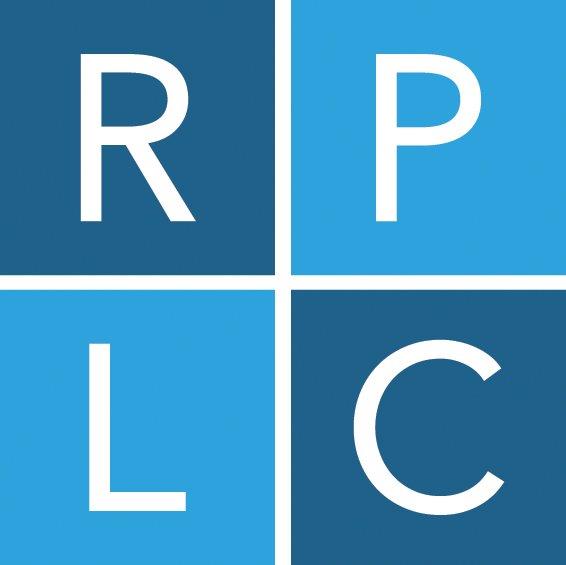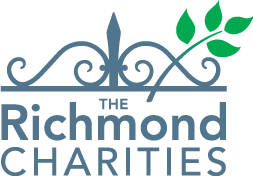 ---
Archaeology: Richmond's Prehistory
5th May- October 2018
Discover more about the prehistory of the local area through the archaeological finds on display. What do archaeologists do and what stories do these objects tell? This exhibition has something for all ages with great objects and insight for interested adults alongside fun family friendly interactives!
This exhibition is generously supported by the John & Ruth Howard Charitable Trust. 
The Museum has been working with a Youth Panel of local young archaeologists and historians. Click here to find out more about the family resources and activities they have been working on.
---
The Museum of Richmond's 30th Anniversary: A Retrospective
October 2018-January 2019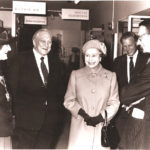 This exhibition celebrates 30 years of the Museum of Richmond, highlighting some of the Museums history. It will also look back at some of the exhibition that have been hosted over the years.
WE ARE OPEN
FREE ADMISSION
Tuesday – Friday: 11am to 5pm
Saturday, April to September: 11am to 5pm
Saturday, October to March: 11am to 4pm
Please note: we often have learning workshops which start before the Museum opens to the public, which means the exhibition area will not be accessible until 12noon
Closed Sunday and Monday and on public holidays, including Easter Saturday.
SUPPORT US
You can make a donation or become one of our Supporters. Click here for the Supporters Leaflet. Click below to donate!