Exhibitions
Please note: we often have learning workshops booked which start before the Museum opens to the public, which means the exhibition area will not be accessible until 12noon
POVERTY
23rd September 2017 – 22nd April 2018
The exhibition will look at Richmond during the period 1600-1948, from the point of view of the poorer classes. This will include the history of Richmond's Workhouse, Almshouses and the effects of the Poor Laws. As well as telling the story of an often overlooked class of people, the exhibition will look at individual people and their experiences of poverty.
This exhibition will be be based upon a new publication from Richmond Local History Society and has kindly been funded by the Richmond Parish Lands Charity, the Richmond Charities and the Barnes Workhouse Fund.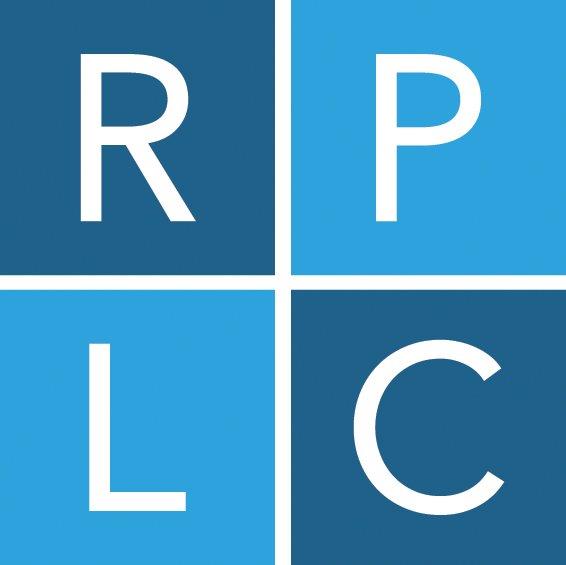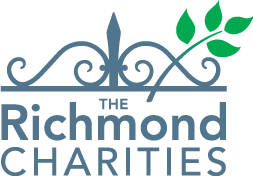 ---
In 2018, we are planning an exciting Exhibition on Archaeology found in the area. We are currently looking at funding and sponsorship for this exhibition, so please get in touch if you would be interested in supporting us!
WE ARE OPEN
FREE ADMISSION
Tuesday – Friday: 11am to 5pm
Saturday, April to September: 11am to 5pm
Saturday, October to March: 11am to 4pm
Please note: we often have learning workshops which start before the Museum opens to the public, which means the exhibition area will not be accessible until 12noon
Closed Sunday and Monday and on public holidays, including Easter Saturday.
SUPPORT US
You can make a donation or become one of our Supporters. Click here for the Supporters Leaflet. Click below to donate!

EVENTS