Online Talks, 2023
We look forward to launching our programme for 2023 soon. 
An exciting programme of online talks, exploring local history, our exhibitions and collections.
Only £5 per person. 
Talks start at 7:30pm and last around 45minutes, with 15 minutes for questions at the end of the talk.
VISIT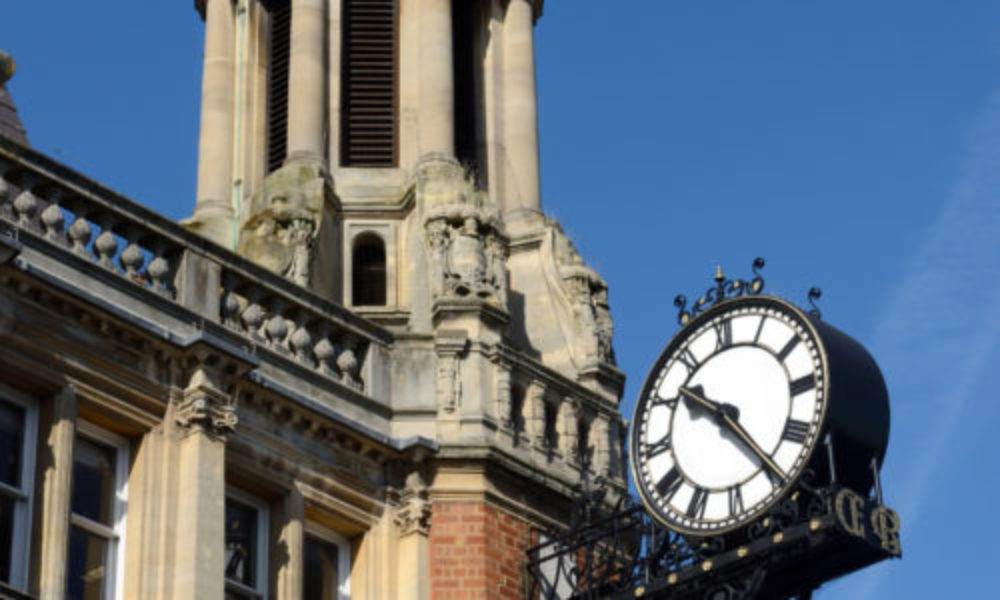 Our usual opening hours are: Tuesday to Fridays, 11am to 5pm and Saturdays, 11am to 4pm.
FREE entry!
Please note that regular workshops for schools, families and adults are held in our temporary exhibition area, during which times it may be too busy to view the current exhibition. Please contact us in advance if you would like to know what activities are planned at the Museum for the day of your visit.
RICHMOND REMEMBERS: 100 YEARS OF THE POPPY FACTORY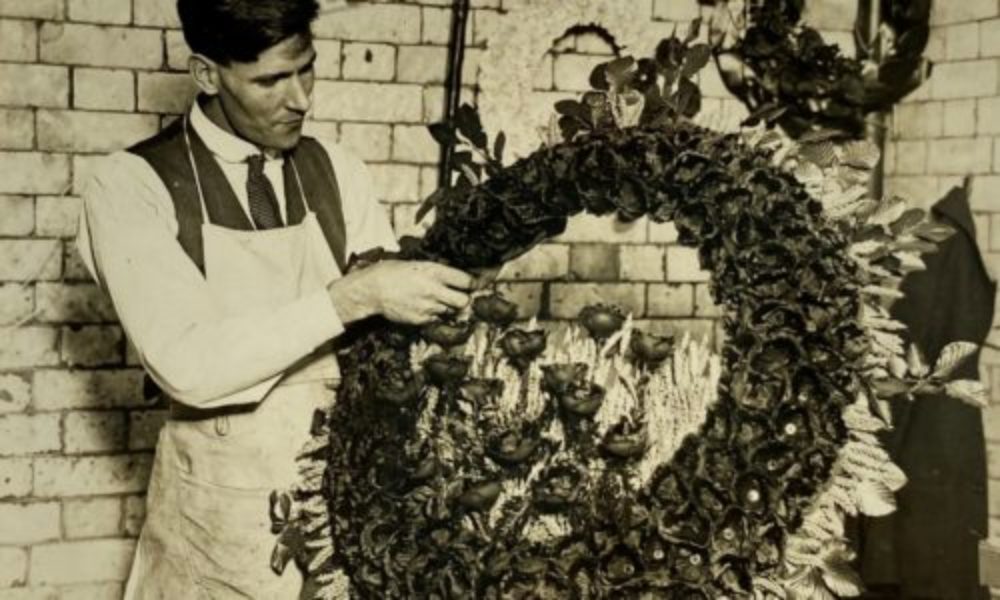 A free exhibition, 27 September 2022 – May 2023
Founded in the aftermath of the First World War as a means to employ disabled ex-servicemen, The Poppy Factory continues to support veterans and produce Remembrance wreaths from its home on Petersham Road today. Discover 100 years of history as we celebrate the Factory's centenary year.