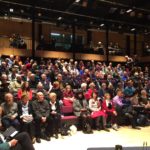 An exciting new programme of online talks, exploring local history, our exhibitions and collections.
Only £5 per person
Talks start at 7:30pm and will last around 45minutes, with 15 minutes for questions at the end of the talk.
The Richmond Murderess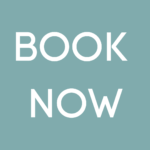 Tuesday 12 July 2022
Discover the gruesome tale of one of Richmond's most infamous and yet little known crimes. 
Rooms With a View: The Hotel Stuart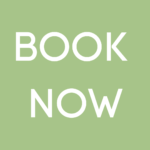 Tuesday 13 September 2022
Explore the story of the Hotel Stuart  – 60 years of a family business set in a classic Richmond Location.
The Artists Rifles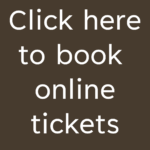 Join Patrick Baty, who served in the Artists Rifles for ten years and is the regimental archivist, and discover the story of what was perhaps the most curious regiment in the British Army. Its members included William Morris, Frederic Leighton and even the poet Algernon Swinburne. It was natural choice for young men of an artistic persuasion in 1914 and after WWII the regiment took an unusual transformation, where many of its early traditions were maintained, in spite of very different times.
PLEASE NOTE: this is a live online streaming of the talk being held at The Poppy Factory at the same time and date
The Poppy Factory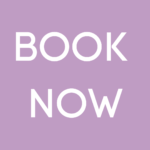 Tuesday 8 November 2022
Join our Curator and discover more about the story of the Poppy Factory and its Richmond links.
CURRENT EXHIBITION: OT 50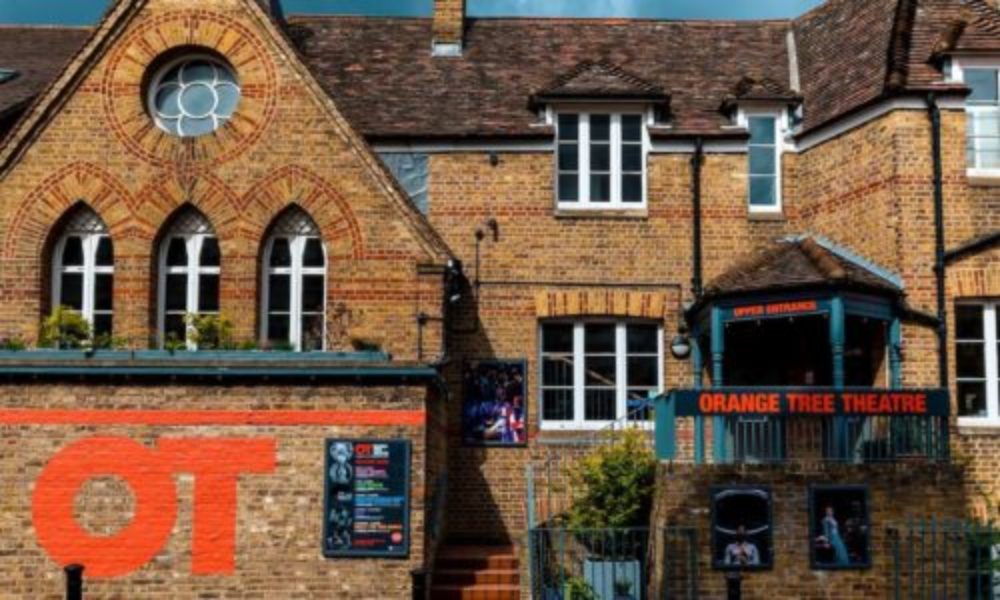 VISIT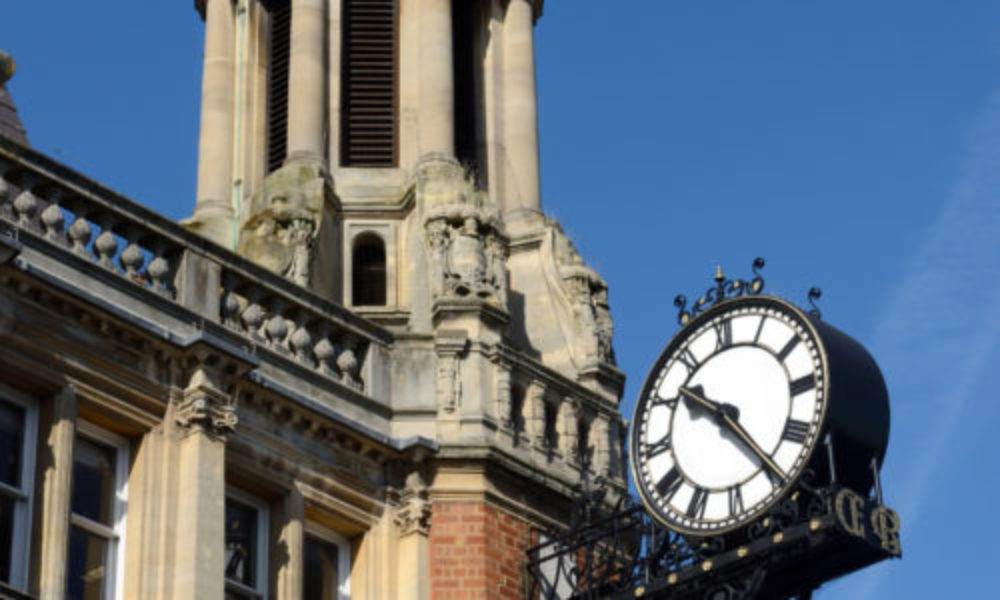 Our usual opening hours are: Tuesday to Friday, 11am to 5pm and Saturdays, 11am to 4pm