50 Years of Fabulous: an Evening with Zandra Rhodes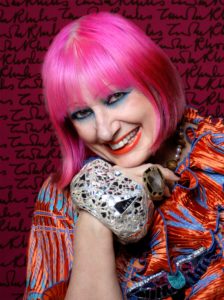 Monday 30 October 2023
7:30pm to 9:30pm
Doors open at 7pm
Talk and Q&A: 7:30pm to 8:30pm
Book signing: 8:30pm to 9:30pm
At: Duke Street Church, Duke Street, Richmond, TW9 1DH
The talk will also be Live Streamed via Zoom for those who can not attend in person.
Join us for an evening with Dame Zandra Rhodes, a notorious figurehead of the UK fashion industry for five decades.
In this talk, Zandra will explore how she has been painting the world with her unapologetically colourful creations since the 1960s, past and future collaborations, and The Zandra Rhodes Foundation.
At the end of the talk there will be a book signing and you can purchase Zandra's books, Zandra Rhodes: 50 Fabulous Years in Fashion and The Art of Zandra Rhodes for £30 each.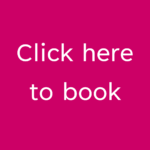 To attend the talk in person: £10
To view the talk online: £8
A joint event hosted by the Museum of Richmond and Richmond American University, London

* We have 40 FREE TICKETS for the first 40 Richmond American University, London students who email the Museum – info@museumofrichmond.com *
COFFEE* AND CRAFTING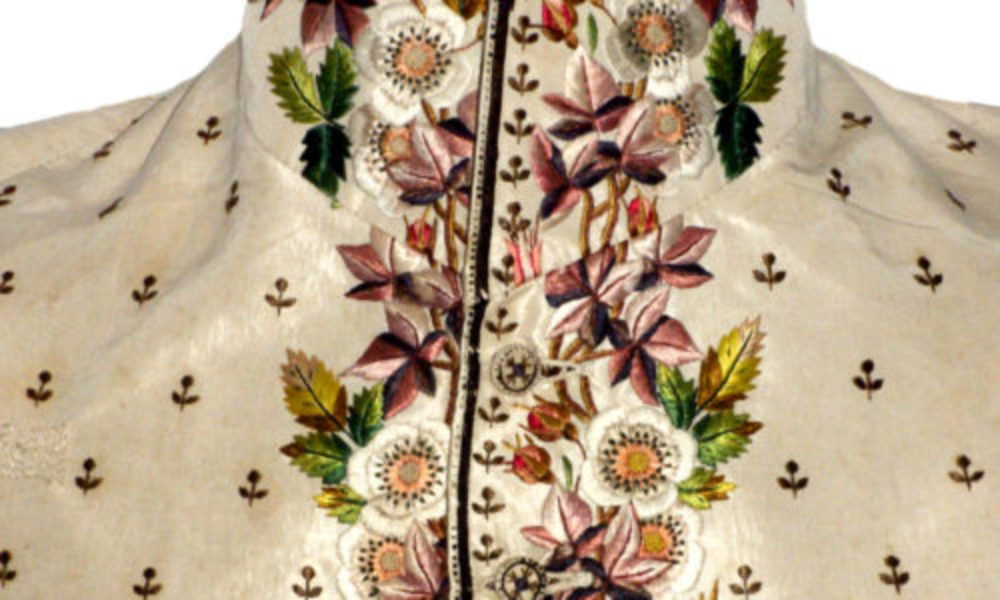 (* or tea if you would prefer!)
Have the Lockdowns inspired you to try a new craft, but you are not sure where to start?
Do online videos lack the personal touch for you?
Then join the team at the Museum of Richmond and Works of Love for some FREE crafting workshops for adults at the Museum!
Each month we will be exploring the story behind a beautifully crafted object in the Museum's collection, then the friendly and experienced Works of Love Team will show you how to start your own projects, including embroidery and patchwork.
Click here to find out more and book your places