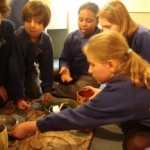 From Pre-History to World War Two, we offer a range of hands on, cross curricular workshops to really help your pupils engage with the past. 
All of the workshops focus on local case studies and are led by Learning Officer, who has over fifteen years of experience of working with schools in museums. So you can sit back, and enjoy the workshop with your class!
Workshops are only £3 per student.
Click on the links below to download the booklet for the Learning Workshops and Resources booklet for your year group, which contain complete outlines of the workshops and their curriculum links.
Year 1 – Museum of Richmond Workshops and Resources
Year 2 – Museum of Richmond Workshops and Resources
Year 3 – Museum of Richmond Workshops and Resources
Year 4 – Museum of Richmond Workshops and Resources
Year 5 – Museum of Richmond Workshops and Resources
Year 6 – Museum of Richmond Workshops and Resources

VISIT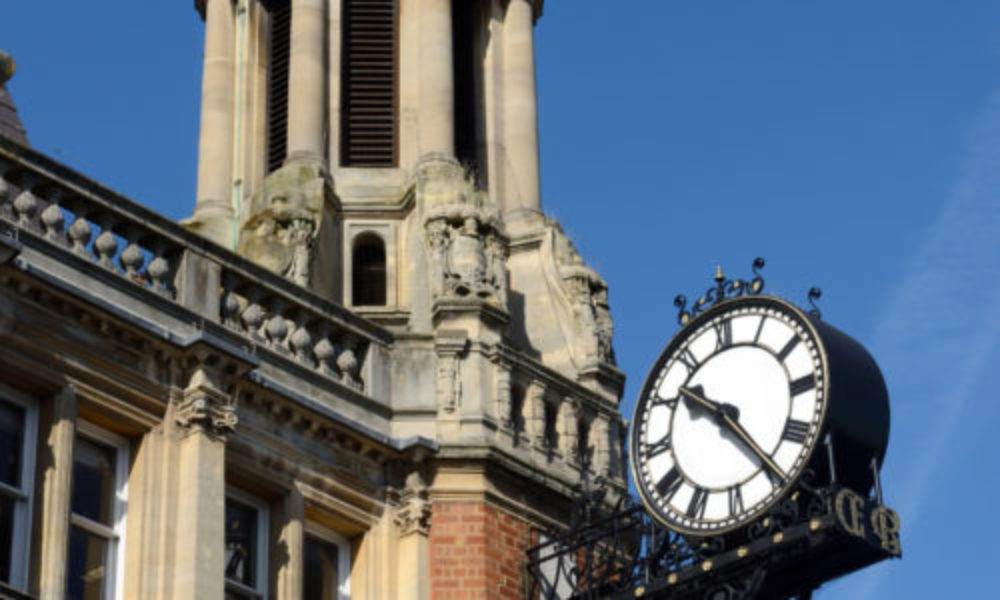 Our usual opening hours are: Tuesday to Friday, 11am to 5pm and Saturdays, 11am to 4pm