SPECIAL CPD AFTERNOONS FOR TEACHERS!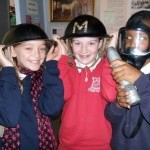 Discover how the Museum of Richmond can support your work back in the classroom with:
* Our workshops led by friendly and knowledgeable staff covering topics from prehistory to WWII
* Our Discovery Boxes, full of historical objects and resources you can use in school
* Local case studies linked to our changing exhibitions programme and displays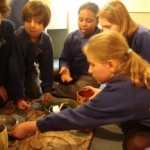 Contact our learning Officer to make an appointment for a chat, some tea and cake!
March 2020 –find out what the Museum can do for you
May 2020—discover the upcoming exhibition on The King's Observatory
October 2020— explore the new full day workshops we will be offering from 2021!
0208 332 1141