The Museum welcomes group visits.
It is advised that group leaders get in touch with us prior to the visit to check how busy the Museum will be on a particular day. It should be noted that the Museum often has school visits in the morning between 10-12.
For an extra special group visit, you can book the Museum out on a Monday (when we would usually be closed). The Museum staff can offer a greeting and a short introduction to the Museum, to help set up your visit. These visits have to be booked well in advance. For prices, please email info@museumofrichmond.com or call 0208 332 1141.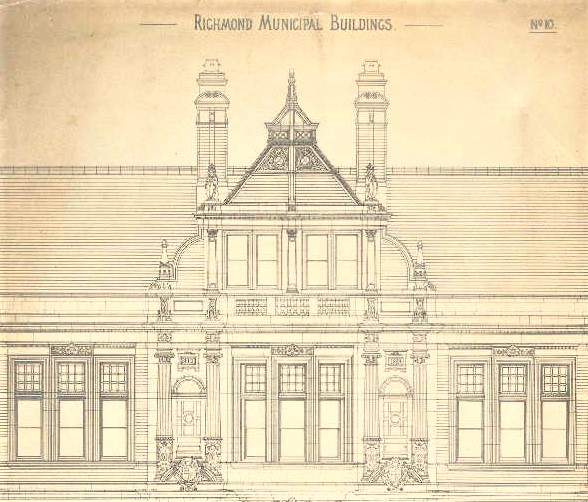 WE ARE OPEN
FREE ADMISSION
Tuesday – Friday: 11am to 5pm
Saturday, April to September: 11am to 5pm
Saturday, October to March: 11am to 4pm
Please note: we often have learning workshops which start before the Museum opens to the public, which means the exhibition area will not be accessible until 12noon
Closed Sunday and Monday and on public holidays, including Easter Saturday.
FAMILY WORKSHOPS