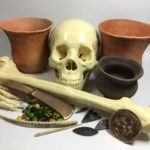 Puzzled by Prehistory?
Addled by Archaeology?
We can help!
Drop in to the Museum of Richmond, any time between 11am and 5pm, Tuesday to Friday in July 2018 and:
 – Explore our new FREE exhibition: Archaeology: Richmond's Prehistory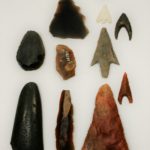 – Take home some FREE resources to help with your planning for next year
 – Have a FREE cup of tea and cake whilst you have a chat with Vicky, our Learning Officer, who can answer any questions you have about these topics
 – Discover how our new archaeology and Prehistory workshops can help support and develop your work back in the class room. Click here to find out more about the workshops
Click here to find out how to get the the Museum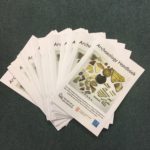 You don't have to make an appointment but if you let us know that you are coming, Vicky can make sure she is free for a chat.
0208 332 1141