Vacancies
Project Officer – St Mary Magdalene 800th Anniversary Project
Part-time, contract.
Closing Date: 29/07/2018
The St Mary Magdalene 800th Anniversary is a research and exhibition project that focuses on the historic Parish Church of Richmond. It has an emphasis on engaging local people, especially the congregation, and giving them the chance to get involved with local history. The resulting exhibition will be split between the Museum and Church sites (July 2019-January 2020) after which the panels will all be housed at the Church. The exhibition and associated resources will add to our understanding of the Church and its place in Richmond's story.
The Project Officer will take the day-to-day lead managing the project; collating research, writing text and coordinating volunteers and external contractors, with the support of the Curator, Working Group and Steering Group.
This post is funded by the Heritage Lottery Fund. The Project is funded by the Heritage Lottery Fund and Richmond Church Charity Estates.
To find out more about this exciting role please see the Job Description & Personal Specification: Project Officer JD StMM 2018-2019
To apply please download the Project Officer Application Form: 18-07-03 PO post Application form
Complete the Application Form, including two professional references and submit electronically, along with a covering letter, via email to info@museumofrichmond.com  by 29 July 2018.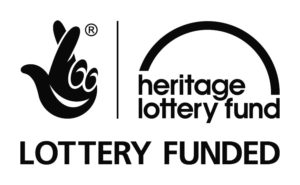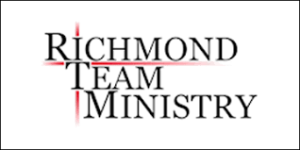 VISIT
FREE ENTRY
Tuesday to Friday: 11am to 5pm
Saturday, April to September: 11am to 5pm
Saturday, October to March: 11am to 4pm
Please Note: We often have learning workshops which start before the Museum opens to the public, which means the exhibition areas will be busy before 12noon.